Since 2012, Louis Vuitton has partnered with renownedinternational designers to create
Objets Nomades

, a collectionof furnishings and accessories that embody the House'svalues and innovative exploratory spirit. Inspired by travel,they marry exquisite craftsmanship with adventurous designsto evoke a sense of wanderlust within the comforts of home.
---
Starting with iconic luggage, travel has always been in the DNA of Louis Vuitton. But by embracing more than just physical travel, the luxury brand also encourages intrepid exploration beyond one's everyday environment. This is most visible in the style-defining Bed Trunk produced in 1874 for Italian-born French explorer Pierre Savorgnan de Brazza, and more recently, through the daring creations of international designers such as Andrew Kudless and Tokujin Yoshioka, who have collaborated with the House's celebrated craftsmen to produce ObjetsNomades.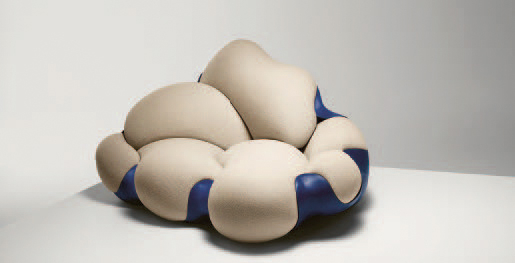 Whether in this collection or others, the brand's longstanding sense of adventure has been maintained for over 160 years. S.o Paulo-based brothers Fernando and Humberto Campana draw inspiration from their native Brazil. Inspired by food, flowers and colors, they incorporate not only the country's visual language but also its culture and traditions in elevating everyday materials to high-end design. Unexpected yet simple forms are the focus of their stunning creations. Take the Bulbo chair, which consists of layered leather petals that curl up around the seat, inviting the sitter to enjoy the embrace of a tropical flower.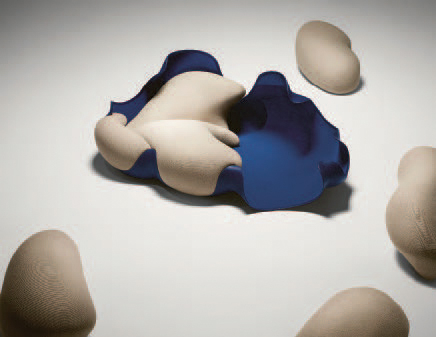 The Bomboca Sofa, which debuted a brand new navy and bright fuchsia color swatch at Frieze Los Angeles in February, resembles a curved candy bowl and has eight foam cushions in the shape of a bombora, a type of Brazilian sweet, nestling within the outer hard shell of fiberglass and resin. The cushions fit together like a puzzle but can be removed easily, bringing together seemingly contrary concepts of travel and home in a cross between comfort and elegance. Dutch designer Marcel Wanders emphasizes fine craftsmanship in his suspended light Venezia.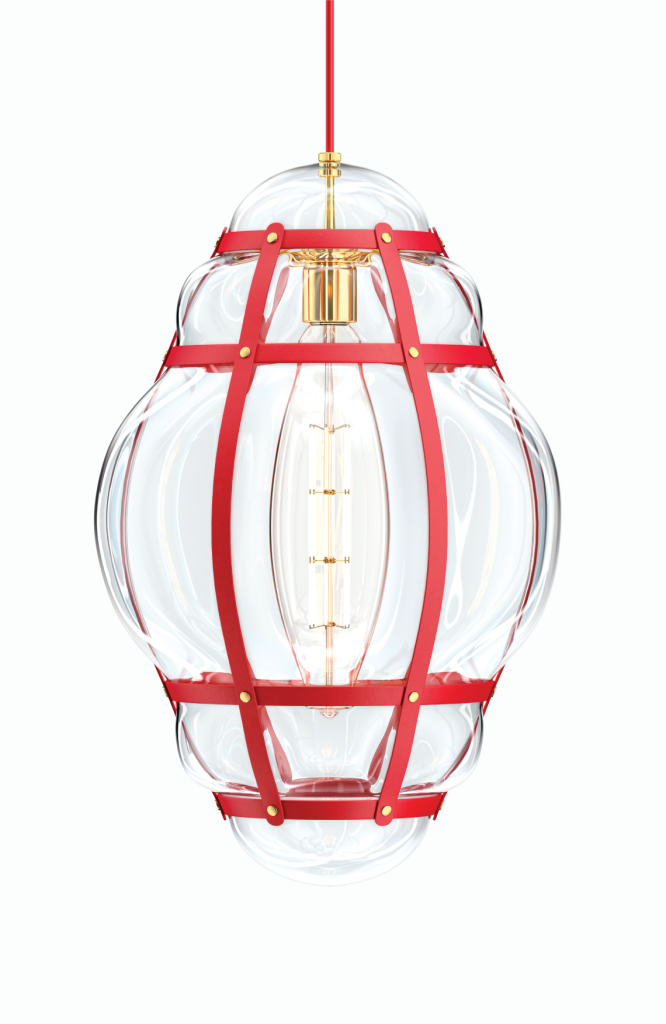 Referencing traditional glass hanging lights from Venice, he brings a little piece of Italy into the home and the leather straps supporting the light evoke the journeys made by Louis Vuitton trunks. The glass quatrefoil design also resonates with the House's heritage, mirroring the iconic monogram motif first introduced on the outside of trunks after it was conceived in 1896 by Georges Vuitton, the founder's son.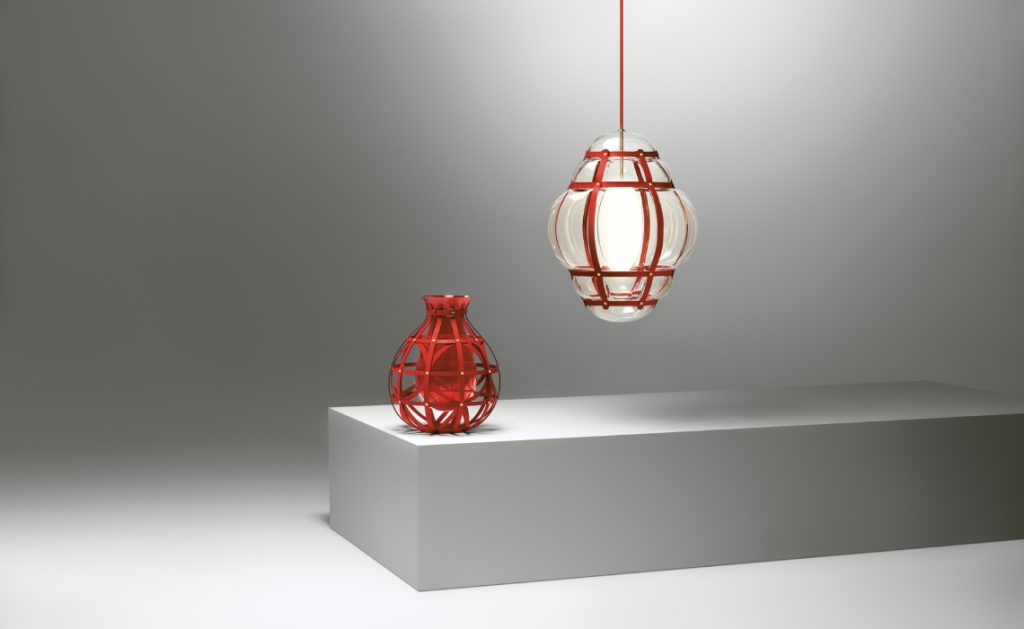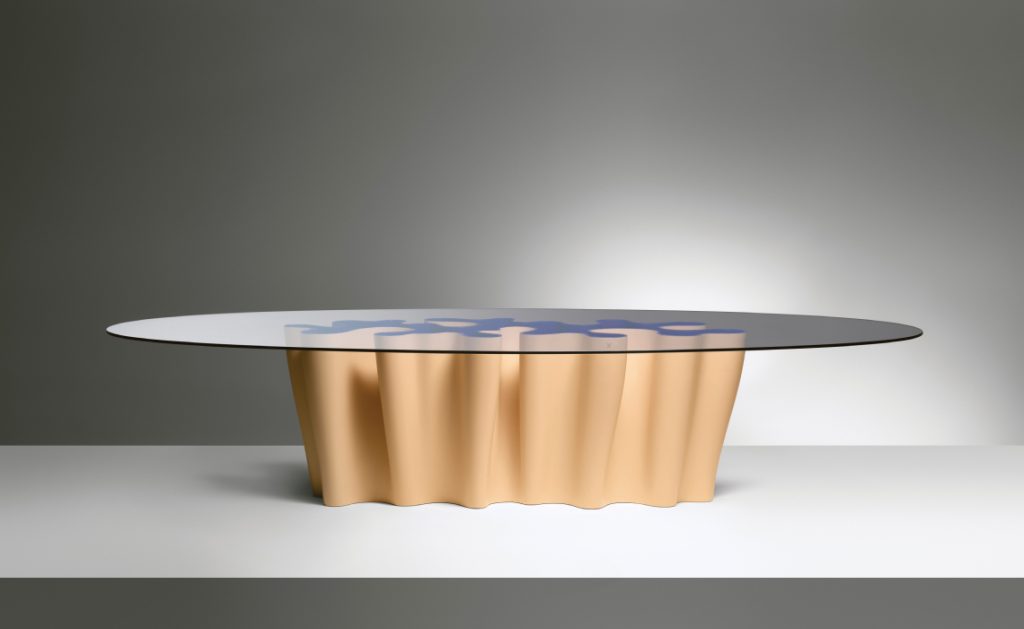 The duo that makes up Atelier Biagetti – designer Alberto Biagetti and artist Laura Baldassari – pay tribute to different cities in Italy. In the Anemona Table, they highlight the undulating motions of the Adriatic Sea, which laps the coast near their home of Ravenna, and the flowing movements of the costumes worn at La Scala opera house in Milan, where they currently reside. The table, which can seat twelve, consists of a glass top over a base covered in Louis Vuitton leather, with a natural tan on the outside and the interior of the base swathed in a deep blue.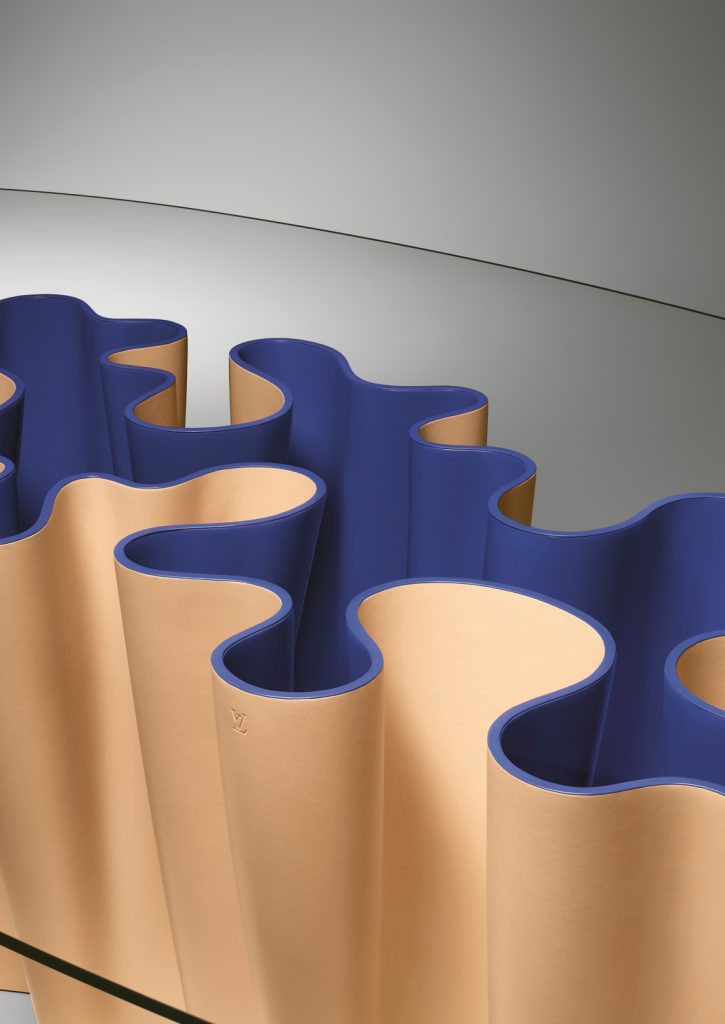 Through innovative designs and unparalleled craftsmanship, Louis Vuitton's ObjetsNomades collection allows objects of comfort to be taken on the road or enjoyed equally inside the home in a way that truly celebrates contemporary living in a mobile and ever-mutable world.