With spaces in both Beirut and Hamburg, Galerie Sfeir Semler is one of the world's leading galleries specialising in art from the Middle East. Founder and director Andrée Sfeir-Semler reflects on the repercussions of both the pand emic and this summer's blas t in Beirut on the work of the gallery and the wider art scene.
---
As if the global COVID-19 pandemic were not enough, Beirut of course suffered the devastating blast of early August. What has the impact been on the gallery and the local art scene?
AS: In Beirut, we have been going through the toughest times we've ever known, not only because of the pandemic but also the economic crash of October 2019. The 4 August explosion was the cherry on the top. The gallery has been shut for most of the year, and the blast destroyed it completely. We have not been able to operate as a regular commercial gallery for a while, especially given all the banking restrictions and crazy inflation etc.
But then, to be honest, we never have done so in Beirut. We have a 1 200m2 space in which we only present three shows a year, with a substantial public programme around each exhibition. We operate like an art center and will continue to do so, fulfilling our mission to bring museum-standard exhibitions to the city and trying to ensure that they are experienced by the widest possible audiences.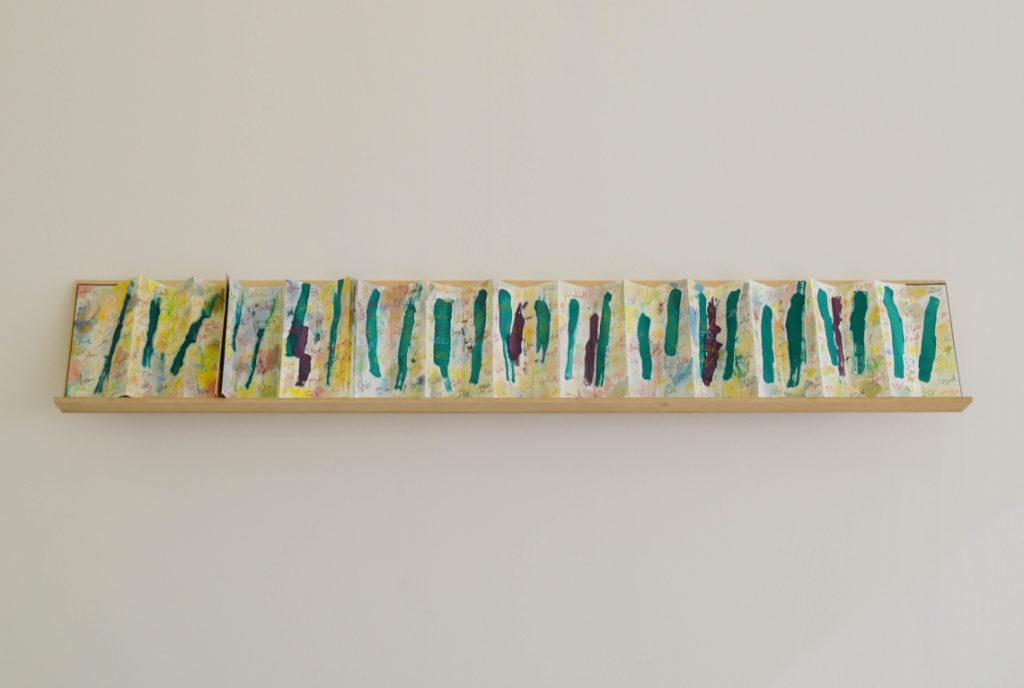 So, we rebuild. This is even more crucial now, because I am fully aware that not all the art spaces affected by the blast will be able to cope, rebuild, reopen and continue. It's going to take years before Beirut regains its sparkle. How has the pandemic affected the gallery in terms of its physical presence, both in Beirut and Hamburg, and how you present, curate and sell art? We've been at a standstill for the last year. We managed to open Etel Adnan's show in Beirut in January 2020 and within a few weeks had around 1400 visitors! In Hamburg, we also presented a few shows this year, but with very few visitors. We usually do four or five art fairs a year and that didn't happen.
However, it hasn't prevented us from continuing to promote our artists virtually, and we have mostly placed works in public collections this year, with long-term conversations coming to fruition. Private collectors have been more cautious, of course – partly because they haven't been able to see art in the flesh. We've also brainstormed a lot on how to move forward and have made plans for next year, which will be announced in due course. What changes have you made to try and keep your business viable and vibrant? We've done a lot of virtual talks, exhibitions, tours and conversations.
I think this helps in keeping the connections going with the wider sector. But it's not enough. For the time being, we are keeping our heads down and waiting for the right moment to launch new projects. We've continued to work on all the postponed exhibitions, and pushed our scheduled shows forward in time. It has also been a great opportunity to discover new artists. Relatively quiet moments have allowed me to take the time and go through portfolios etc. Whether we are able or not to take on new artists is another story, but a roster needs to be alive and fresh blood can bring a new edge to a gallery program. How have you been supporting your artists logistically and financially through the crisis? At moments like these, what artists need most are sales. We've done our best to keep promoting the work and encouraging acquisitions.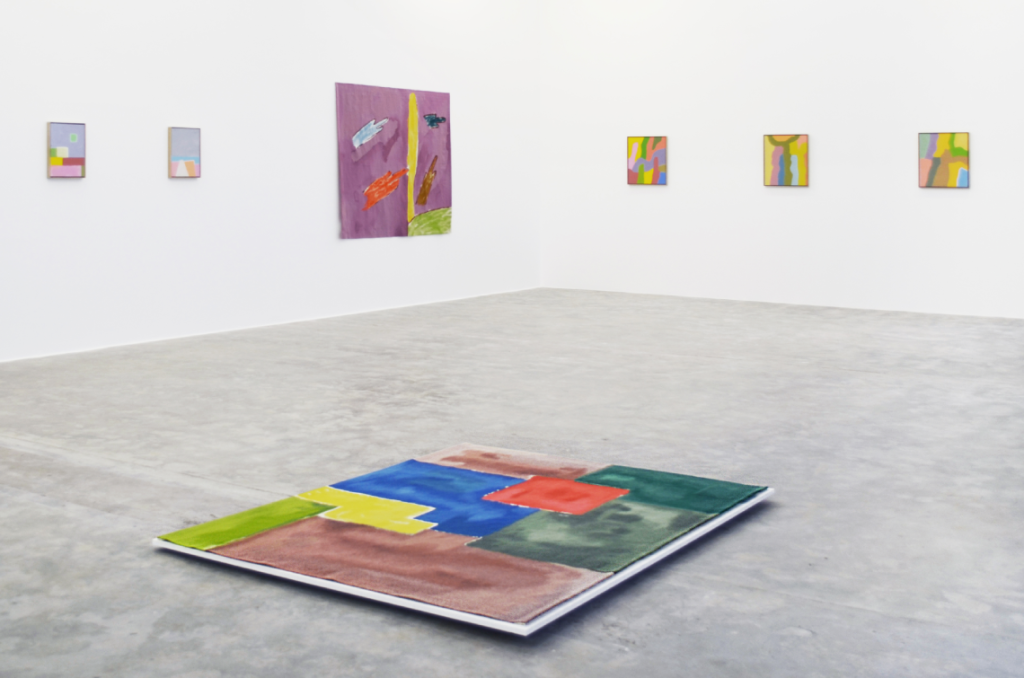 But it's a very thin line to navigate: such phases can be very dangerous for our artists' markets, as buyers push for higher discounts and negotiate more ruthlessly. And I am not willing to compromise on artists' futures – we keep our pricing policy fair, as we always have. On a more personal level, our gallery operates like a very tight-knit group. We keep the conversation flowing amongst our network of artists and over the months have had several virtual gatherings and regular meetings, to exchange, strategise or simply get together and support each other emotionally. Do you see any positive opportunities and outcomes – whether creative or practical – from the current situation? It has been a good time for us to revisit many things internally.
Things we never had the time to consider because of the fast-paced international art calendar. But also, every crisis gives room for new opportunities, and we've been forced to think differently and approach our problems both strategically and practically. We've rebuilt the gallery in Beirut and that is so essential to the city, with all the challenges the sector is facing there. In Hamburg, we've had to consider multiple options and projects and will probably announce exciting new initiatives in 2021. Do you think that the pandemic has changed the art world forever? The art world has definitely come to a standstill and, moving forward, a lot of things will change for sure. But I don't think that change will be sudden. I think we will pick up where we left off, once we're able to move about freely again; and the deep changes will surely only be visible in a few years' time.