Fawz Kabra offers insight into Basim Magdy's practice on the occasion of his award and exhibition as the 2016 Deutsche Bank Artist of the Year.
Basim Magdy makes allegorical and poetic artworks using everyday situations that are reframed through his clever, skeptical and jarringly logical point of view. He investigates ideas about the future, truth, fiction, progress and human existence, moving between shooting film, writing and painting. The images depict a dreamy and surreal world that lives outside of an immediate reality but inhabits a set of recurring principles: the fluidity of space and time, the intersection of nature and the fabricated environment, and nature in the age of the Anthropocene – the human epoch, defining Earth's recent geologic state as affected by human activity on the planet.
Born in Assiut, Egypt and living in Basel, Switzerland, Magdy is the winner of the 2016 Deutsche Bank Artist of the Year award, which celebrated his oeuvre from 2005 to 2015 with an exhibition and monograph titled Would a Firefly Fear the Fire that Burns in Its Heart?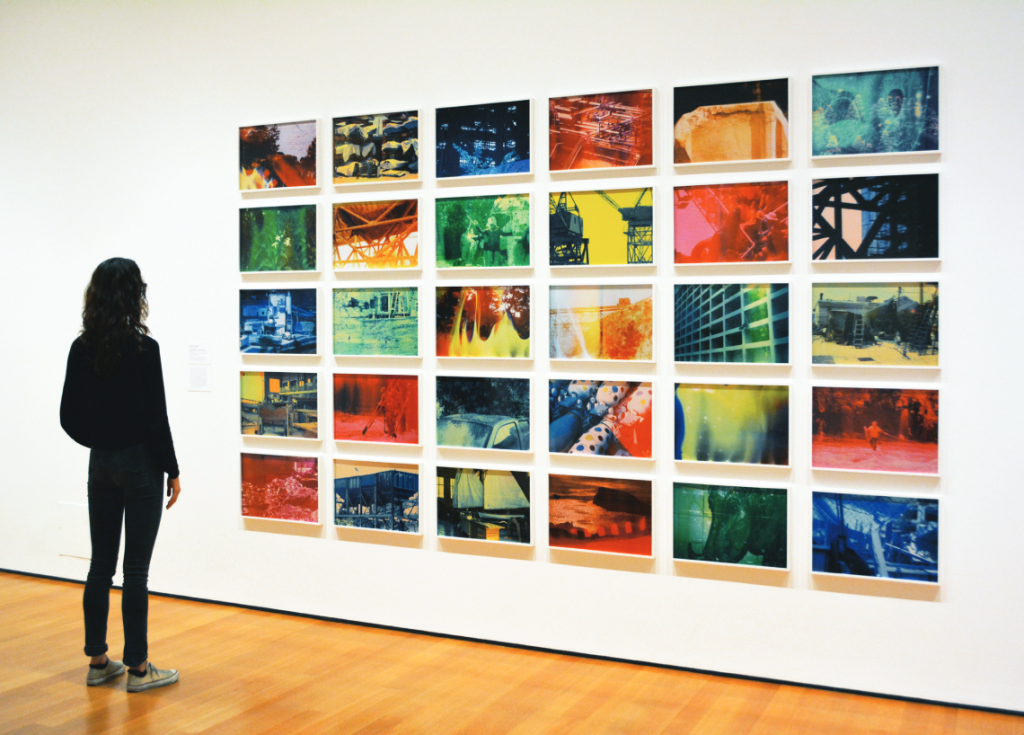 Magdy's practice to date is made up of a collection of short films, photographs, paintings, installations, sculptures and works on paper. Trained as a painter, Magdy treats his films in a painterly way, seeking to, as he puts it, "vividly connect his viewer to reality." The dazzling colors achieved by his pickling technique for developing film create trippy, dream-like environments for these moments that live in the world and are evidence of human existence.
Magical, brilliant colors recalling the Aurora Borealis hover over the surface of his photographs and films. They fade in and out of intensity with each frame; the prism of color seduces while cannibalizing its images. In The Hollow Desire To Populate Imaginary Cities (2014), a set of 30 photographs hung in a grid render a conflict between the natural environment and the man-made – a sea lion performing for a delighted audience, building façades and sites of construction, a factory, dense foliage, a sporting event by a river and rows of parked polka-dotted cement mixer trucks. Curious about where I had seen those polka-dotted trucks before, I did a Google search and found aNew York Times article mentioning that they once belonged to a now-defunct New York company whose owner was charged and jailed for extortion, among other things, and who disappeared soon after his release. This discovery pointed to Magdy's method of appropriating references that become props for his visual language.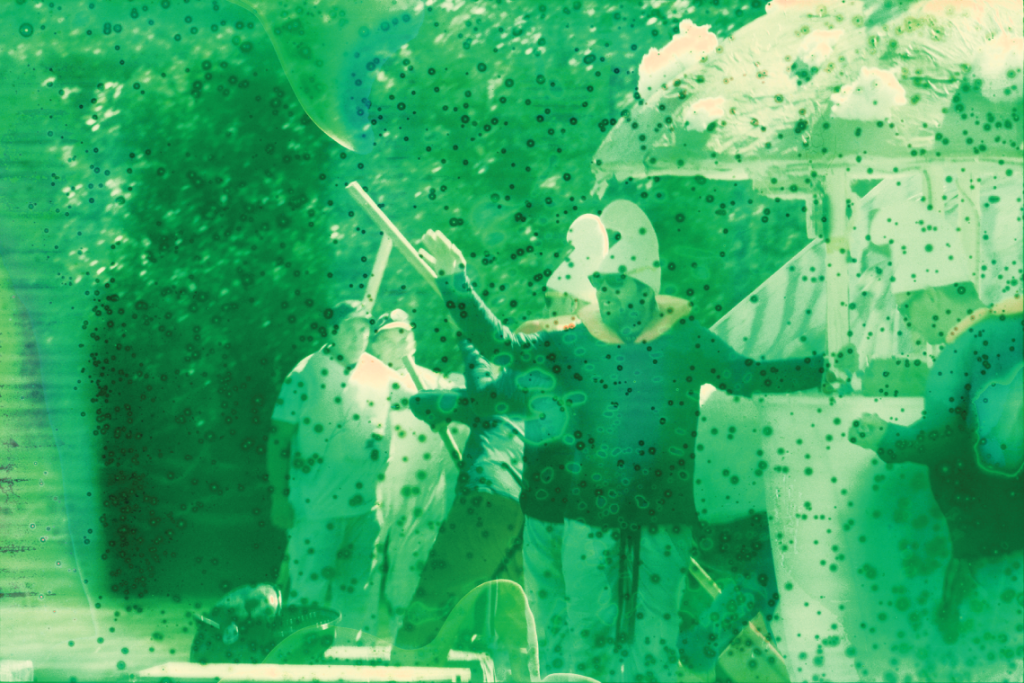 Magdy's works on paper are a psychedelic blend of figures and symbols: scientists, human skulls, floating heads, lobster monuments and looming structures are appropriated from different sources including news media, scientific discoveries and pop culture. The works convey his projections of futuristic visions and carry the campy patina of old Sci-Fi films, novels and cartoons that imagined what the future – as in today – would look like. The Last Day of Written History (2011) depicts a billboard, which reads, "THE FUTURE IS YOUR ENEMY", a tongue-in-cheek statement that plays on the title of the work. The billboard stands on the side of a highway, surrounded by silhouettes of evergreens set against spray-painted stars and a blackening night sky interrupted by three bands of meteorites burning up in the Earth's atmosphere.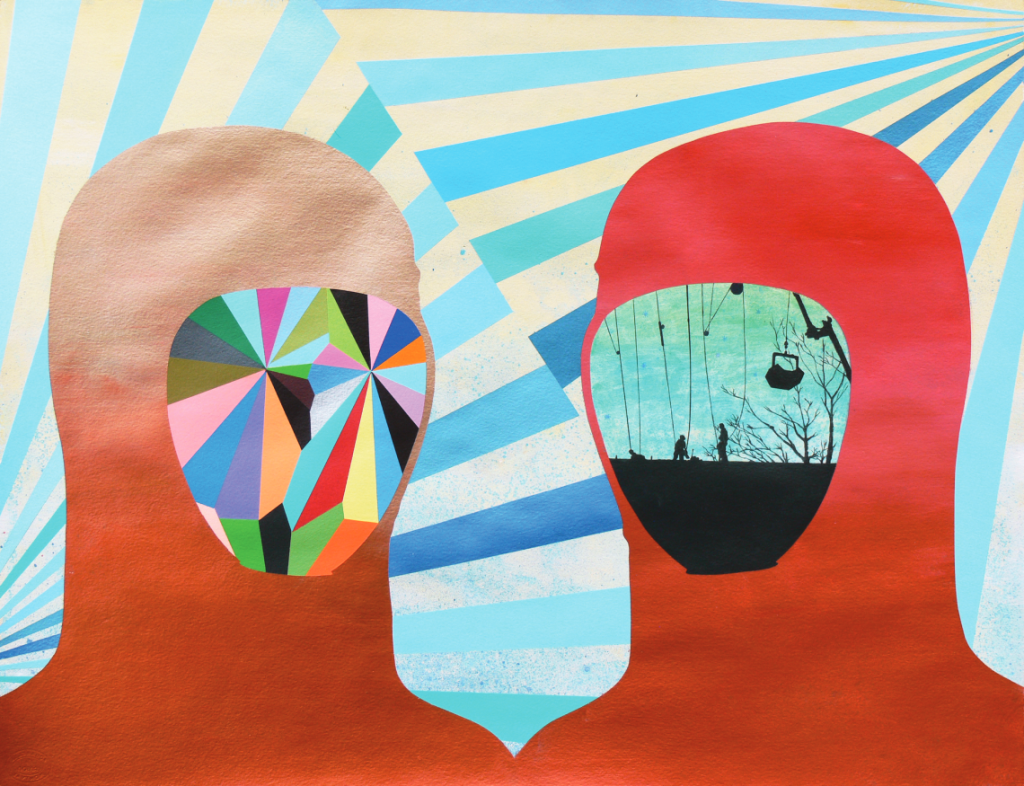 Across mediums, Magdy's pictures leave room for one's own projections. Somewhere between the lines of image, color and text, one may be able to distinguish these mysterious spaces. The film 13 Essential Rules for Understanding the World (2011) begins with the whir of a spinning film reel and soon after, an added track playing dramatic music opens to an arrangement of red and yellow tulips, animated with drawn-on faces that react with expressions of shock and awe in response to a voice, which declares with conviction: "1. Never assume or pretend to understand anything. You all know you don't, just like we don't." A portrait of a society appears through a patchwork of scenes that depict disjointed artefacts from the world: a spinning swing ride at an amusement park, red helium balloons floating up into a blue sky all spliced between the tulips' theatrical reactions to the list of 13 aphorisms. The messages convincingly recite a code to live by but the final message dismantles the manifesto with, "Never claim or believe that anything is certain."
These works present us with the contradictions existing in the world: the vastness of nature in contrast to the supposed greatness of human ambitions, and the submission of animals to absurd measures of domestication. The Dent (2014) is a film commissioned by The Abraaj Group Art Prize, of which Magdy was a winning artist that year. The images, having been exposed to Magdy's developing process and the film's grainy effects, make for an appropriate tool to conflate time and place. He presents us with many points of view, from the world from above the clouds to looking up at the sky from the ground. He juxtaposes the grandness of this nature with the bureaucracies and hobbies invented by people: a military procession or a taxidermied wolf and fox. The subtitle speaks of elephants committing suicide, leaders, followers, slaves and martyrs, the revolt of the masses and their submission to capitalist agendas that distract the population with amusement parks, circuses and parades. The film ends with what sounds like a carnival-like rendition of ABBA's song SOS and Magdaay's poetic "It all started with a dent that hung like a ghost at an inexplicable height on the façade of the arena. When I asked, they said, 'It was the circus elephant.'"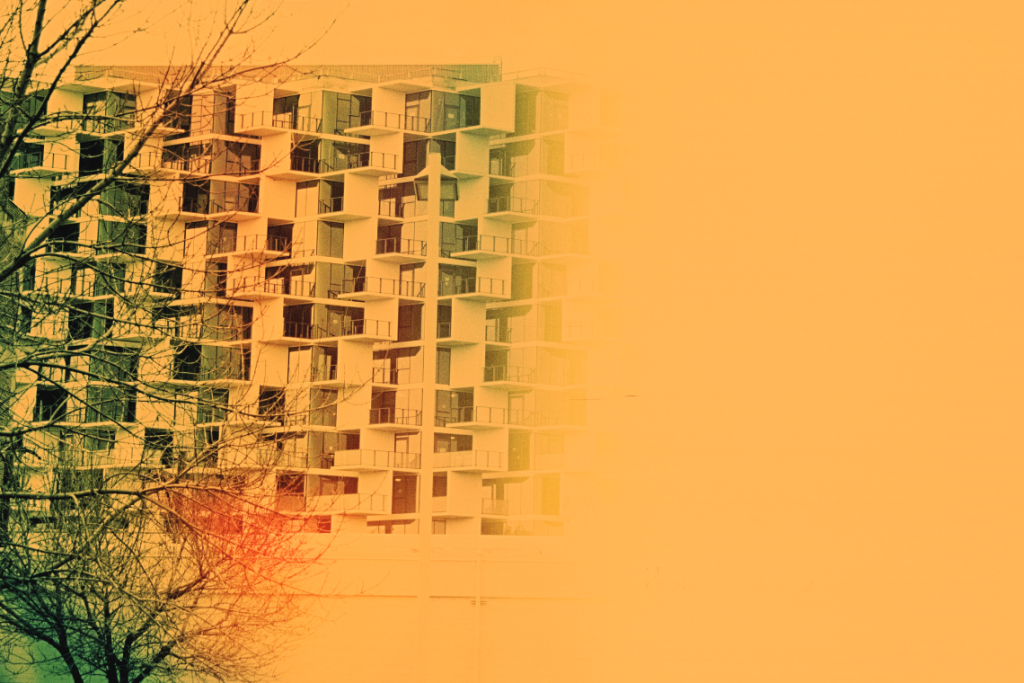 Magdy locates narratives of progress in moments of collective human aspiration and failure which he embeds in a timeless haze of a vivid color spectrum. He uses recognizable things and places that can be part of anyone's memories. The stream of disputing images reveal scenes of corroding systems all under the guise of ubiquitous and timeless memories of Luna park rides and circus elephants but also flashes from the every day, like a car parked under the shade of a tree, a shimmering sea or tourist destinations. Bending time and blending natural and urban environments that appear underneath a hazy, psychedelic palette, Magdy draws out the comical, banal, potent and absurd in the day-to-day and allows the seduction of the images to subliminally direct their infinite meanings.