Publisher: Lenz
Publication date: October 2020
Price: $15.00
lenz.press
Canvas rating: *****
---
As soon as the lockdown was declared in Spain, curator and author Chus Martinez reflected on the way in which social media were portraying the coronavirus outbreak as an unprecedented disaster and how heavily this weighed on people. As a contribution to the times, she set about writing short stories daily, originally posting them on Instagram as a means to entertain, bond, and put smiles on faces. In our socially distanced times, during which we cannot always see loved ones and can potentially feel isolated, Martinez creates a welcome sense of togetherness with her Corona Tales: Let Life Happen to You.
Spanning two generations, the stories relate personal memories as if about someone you actually knew, with all of the ups and downs, loves and losses included. There are some charming anecdotes, such as the time the young Chus discovered a love of motorbikes (only for her parents to ban her from ever riding one again, once they had found out) to her father organizing lunches down by the harbour near their home and the time she learned the origin of her grandfather's lifelong friend's nickname, "Cowshit", so-called from his burning of animal excrement in the winter for warmth.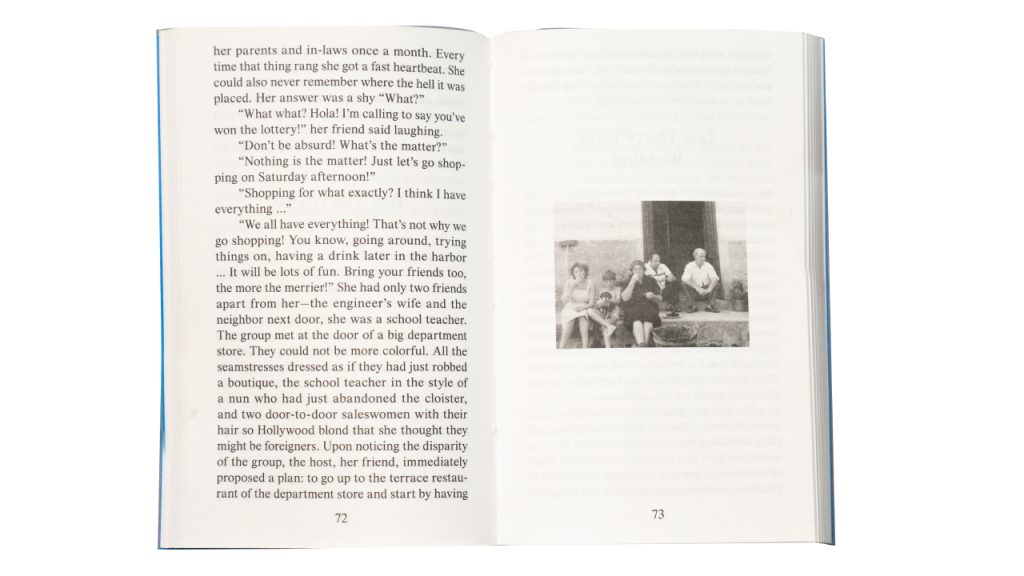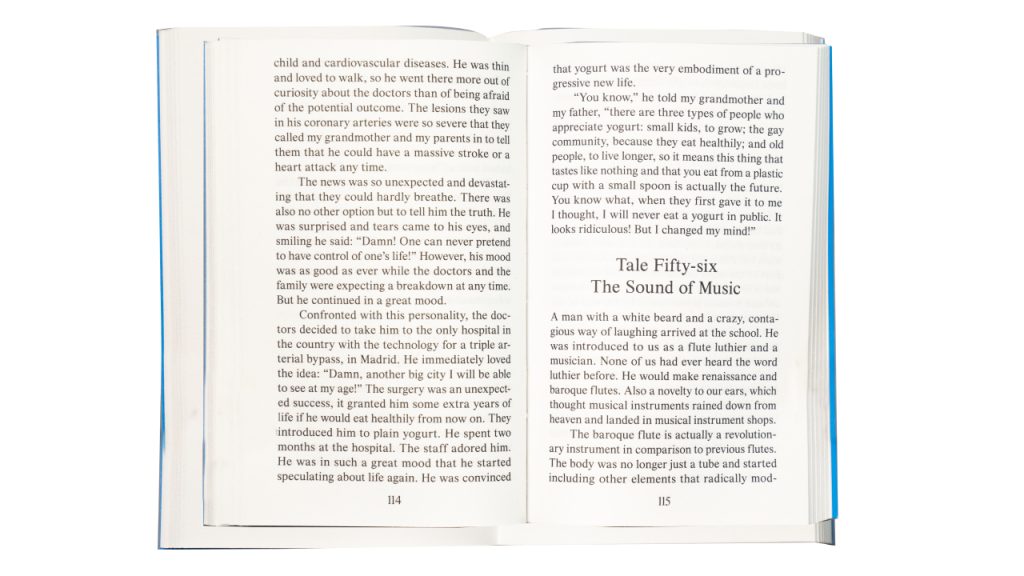 Martinez's grandparents lived through the deadly Spanish influenza outbreak of 1918, which left her grandfather orphaned and the family in extreme poverty. Despite their situation, they never held any resentment and these short accounts remind us that, whatever the hardship, life goes on regardless. Retellings such as these allow for a space of reflection, both on the past and present, and emphasize the importance of social bonds when everything feels so far away. Just when much of the world is coping with the pandemic's second wave, with more lockdowns and uncertainty, these short stories provide much-needed relief.