Originally scheduled for this autumn, the Gwangju Biennale was postponed in the faceof the pandemic and will now open on 26 February next year. Artistic directors Defne Ayas and Natasha Ginwala talk to
Canvas

about the impact of the date change and what lessons can be drawn from the wider crisis.
---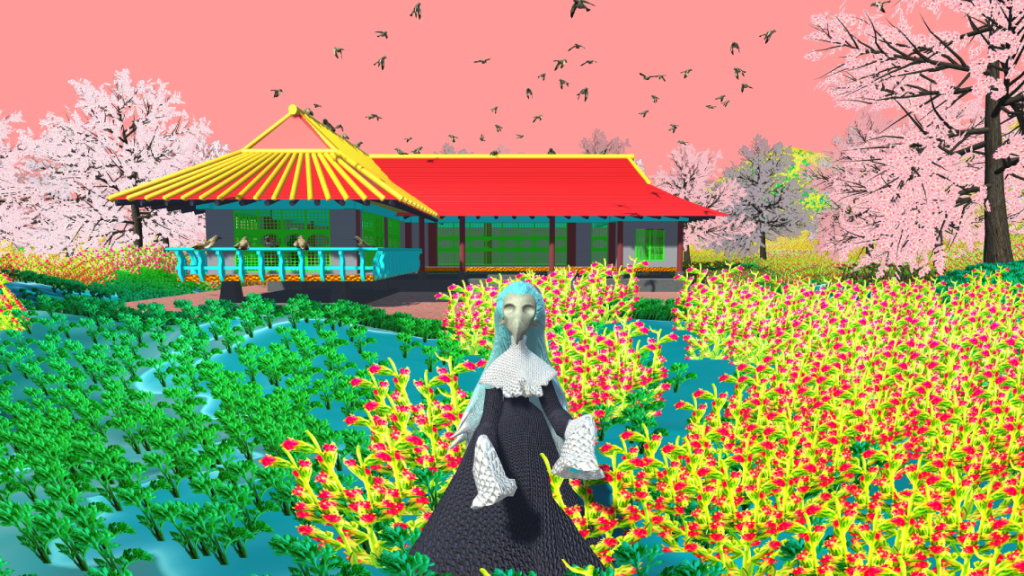 Do you think that the nature of largescale art events like biennales has changed forever?
We understand and acknowledge the precarious and sometimes problematic nature of biennales all over the world, and are wary of their tendency to be all-encompassing platforms with a unilateral message. The Gwangju Biennale remains a remarkable cultural platform, yet we recognise that it requires infrastructural revamping in order to stay relevant in these volatile times. Now more than ever, the hierarchy of knowledge is being shaken, and we are concerned with what sort of civic models and practices of care will emerge in the aftermath of COVID-19. Will we be able to move forward from this global experience to reimagine and re-engineer systems, institutions and protocols in ways that might be relevant to the 21st century? We very much hope so.