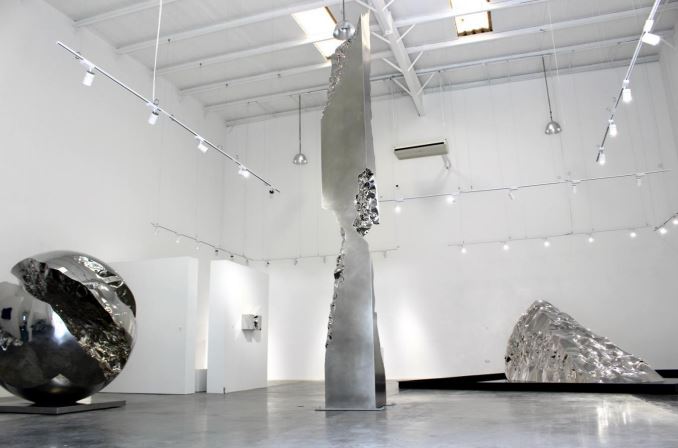 NFT/IRL
Firetti Contemporary and MORROW Collective
NFT | IRL
August 10 – September 15, 2021 | Dubai
Firetti Contemporary and MORROW collective announce NFT|IRL a forthcoming group exhibition where NFT (non-fungible token) artworks and their physical counterparts will be exhibited side by side. This is the first of its kind exhibition in the region. The revolutionary event merges both digital and physical worlds aiming to  build bridges between crypto art and traditional or IRL (in real life) art.
MORROW collective is the leading NFT partner for galleries and they are NFT curators. With MORROW, Firetti Contemporary have produced a series of NFTs from a selection of their artists, which are hosted in the MORROW gallery in the virtual reality platform called Cryptovoxels.
Firetti Contemporary strives to build a multidisciplinary art space with a strong identity to an international platform by representing both established and emerging artists from all over the world. Bringing together like-minded individuals and pioneers of the artistic and expressive future, the gallery assembles a dynamic curation of  works that encourage the importance of individuality as well as establishing collective alignment.