With the international art sector in disarray as fairs and exhibitions worldwide fell foul of the pandemic, some art spaces decided to help artists by going local. None more so than PARA SITE, a prominent nonprofit institution in Hong Kong that has set up an innovative series of paid studio visits.
Words by Aaina Bhargava
---
"Ultimately, it's artists that make up the art scene." says Cosmin Constinas, executive director and curator of Para Site. "We knew from the beginning that we had a responsibility as a public institution. It became clear that we needed to help our community, and that the most vulnerable members of that community were artists, who all of a sudden had their sources of livelihood suspended for an indefinite period of time."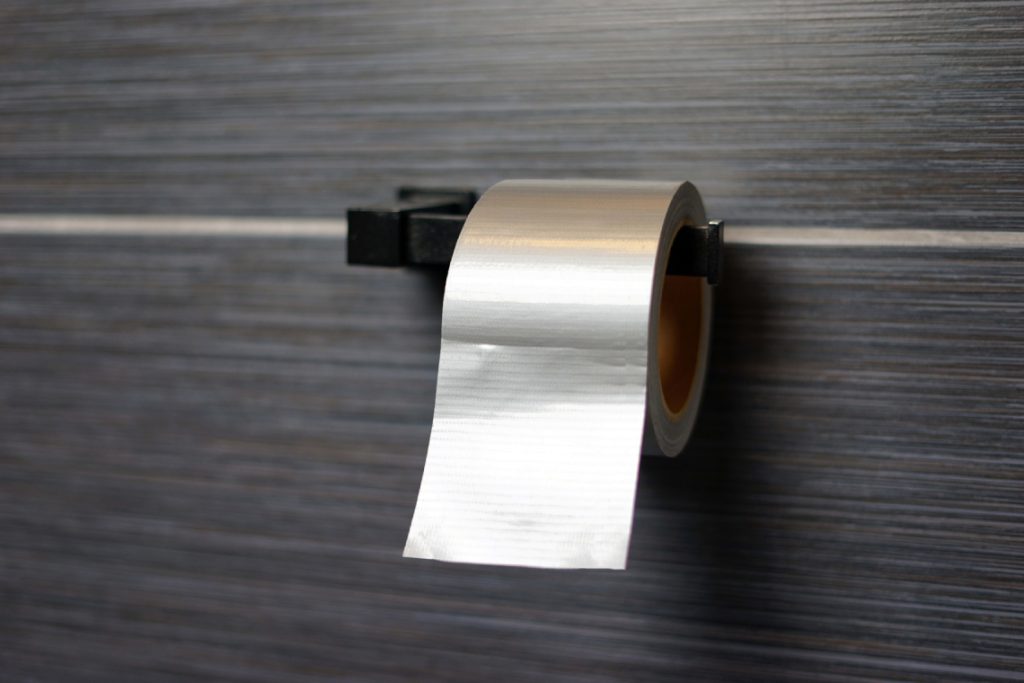 This artist-centric vision speaks to Para Site's own history. It was originally conceived in 1996 as an artist-run space by artists Patrick Lee, Leung Chi-wo, Phoebe Man Ching-ying, Sara Wong Chi-hang, Leung Mee-ping and Tsang Tak-ping, and Lisa Cheung, just before the city's handover from Britain to China. Since then, it's grown and evolved, readapting itself in tandem with the rapid transformations that Hong Kong endures as a city, not least the exponential growth in digital communication that has taken place during the pandemic.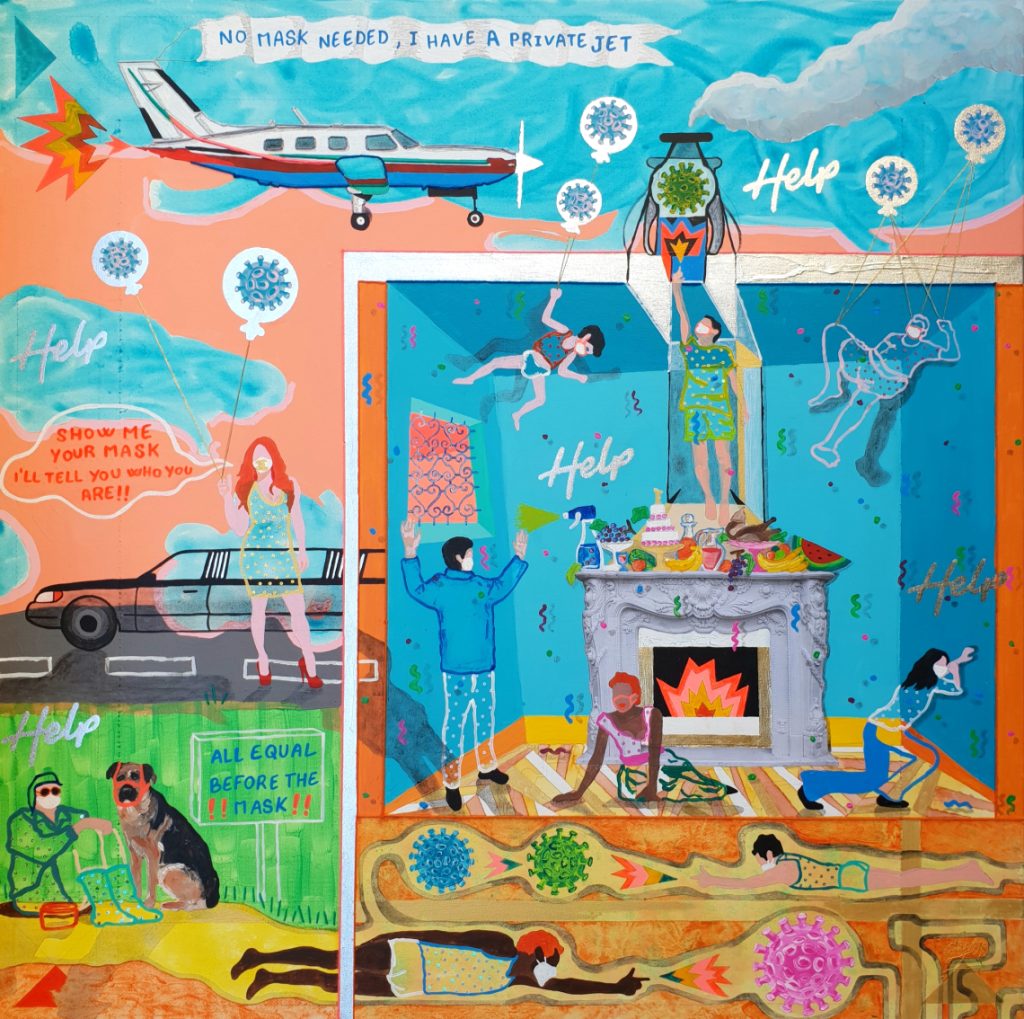 Para Site's response has been to organize a free-to-attend series of paid studio visits with a younger generation of Hong Kong artists. Each participating artist is offered HKD 2000 (USD 258) as a studio visit fee, plus one-month health insurance coverage. Artists are chosen by Para Site's curatorial team. Like most interactions this year, the studio visits are conducted online and entail a conversation with the artist that provides intimate insights into their practice and way of working. The visits are moderated by Para Site staff members and participants from their Workshops for Emerging Art Professionals program.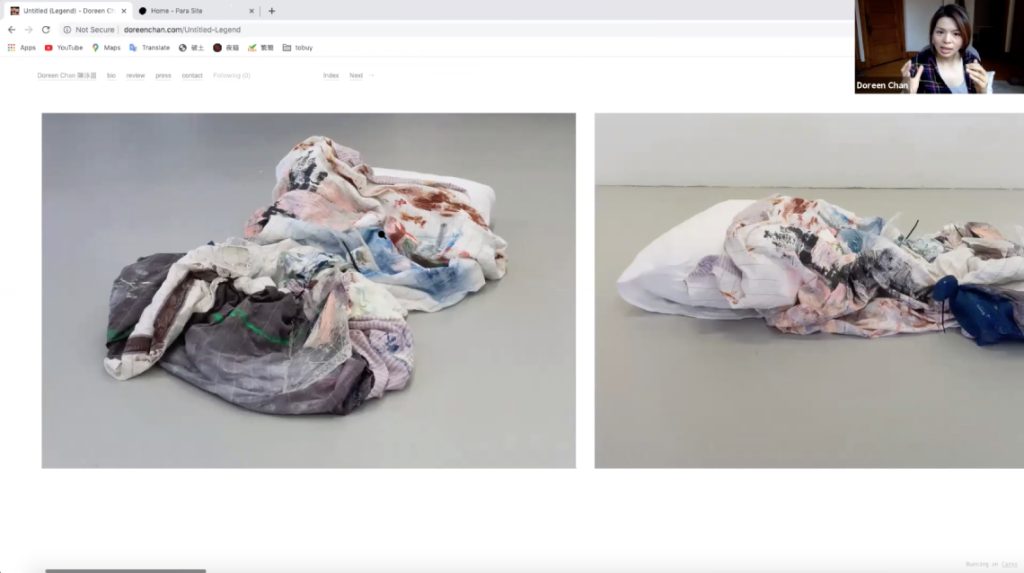 The formats for the visits are necessarily flexible, as individual artists' circumstances vary hugely. Due to a severe lack of space and incomparable rents and property prices, Hong Kong artists don't always have conventional studios and have adapted accordingly. Artist Mark Chung filmed his visit at his gallery, de Sarthe, where he was completing a residency program, while Ocean Leung gave a tour of his recent exhibition Fleshed Out Nails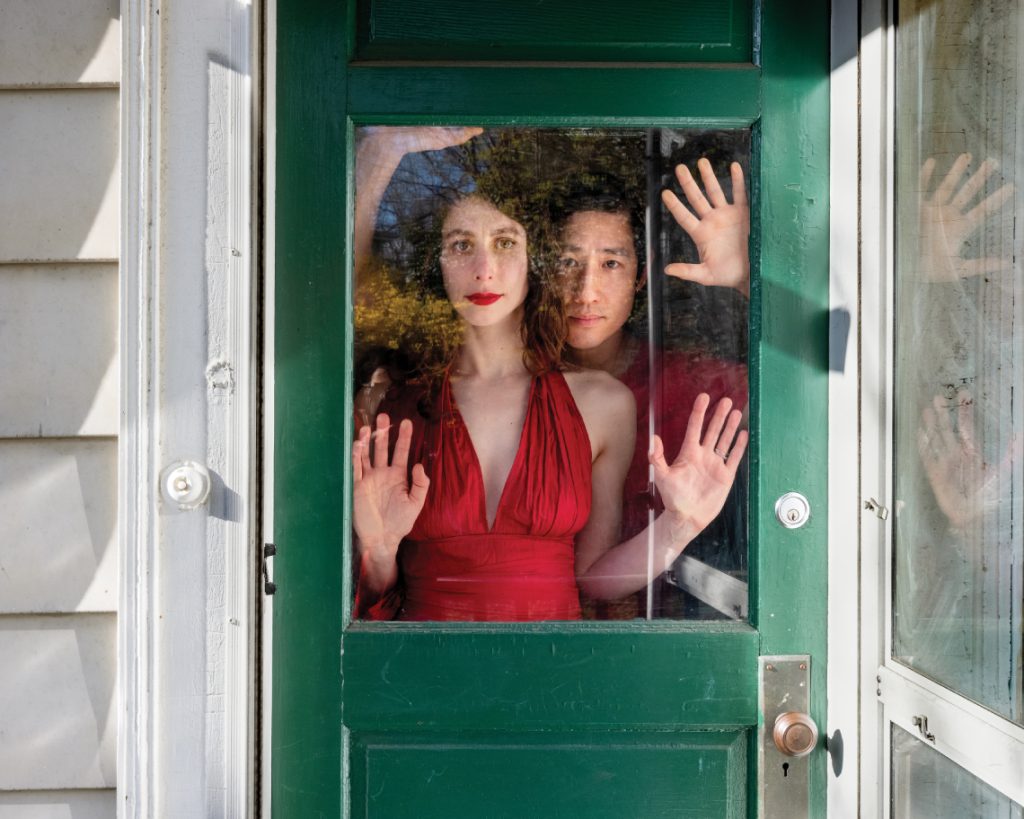 at the Art and Culture Outreach Centre's exhibition space. Mak Ying Tung 2 assumed a fictional persona of a wealthy artist and 'sentimental painter', essentially rendering her studio visit an entertaining extension of her often performative conceptual practice. "It's interesting to see how different artists took on a moment in their space," notes Costinas. "It's not a curated exhibition, nor a curated selection of artists as such, but more a process of expanding the list and we're as inclusive as we can be. Ultimately it's about the space they have and how they want to present it."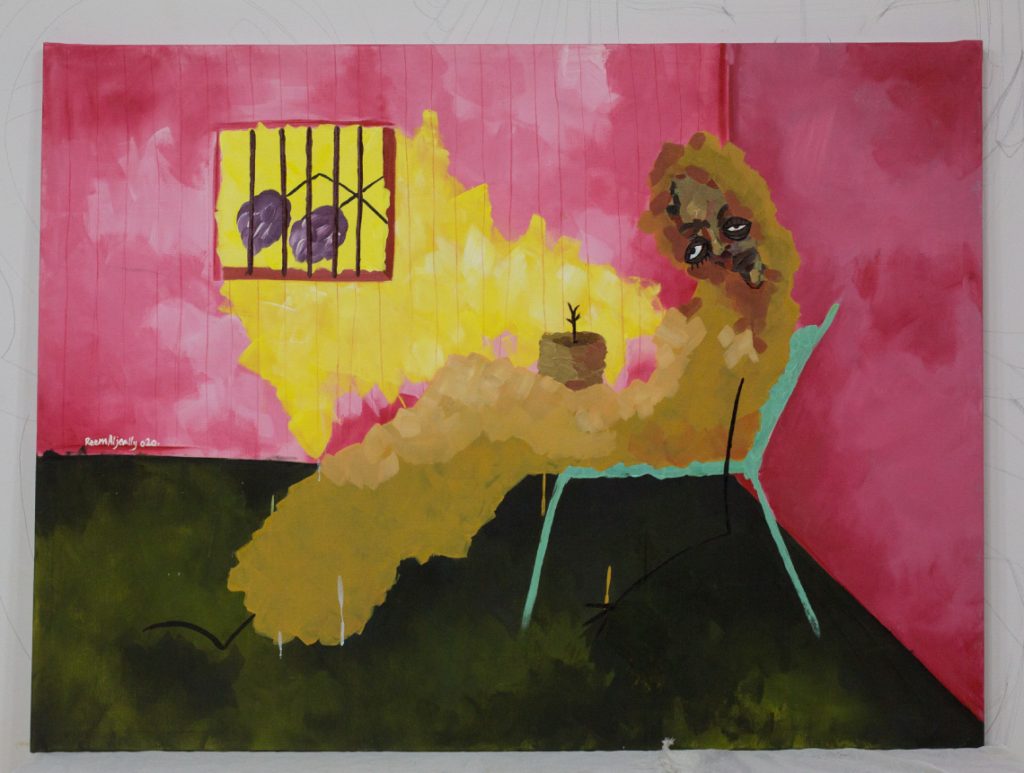 The issue of space – or the lack of it – continues to plague most Hong Kong artists. Costinas observes that it is merely a result of "the profound inequality of Hong Kong", which he explains "manifests itself in many different ways. The lack of space is a symptom, the problem is inequality." He notes though how in recent years the local art scene has been growing rapidly outside the commercial sector. "There have been many more art programs and therefore more artists. There has been more government support too, and while there are still problems with this, it has certainly made a difference. There's also been a lot of institutional development, all of which has happened primarily through local efforts." The proliferation of art programs has made graduate exhibitions a staple in the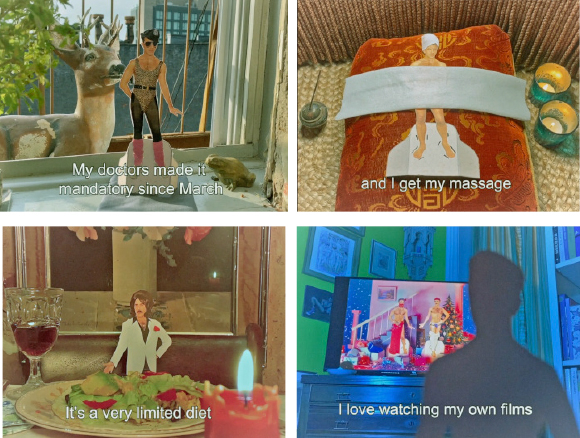 local art calendar, but many were canceled this year. To help remedy this, Para Site initiated the 2020 Art Graduation Class, in which a selection of students was invited to participate in the paid studio visits. So far, three of the visits have been with graduating students, with more to come.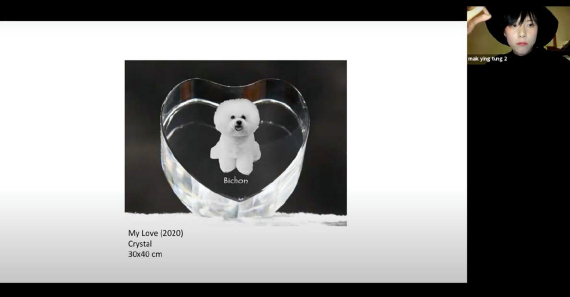 When the paid studio visits began in May, up to 70 viewers were logging in per visit. More recently there have been about 15–30, but each visit is now uploaded subsequently onto YouTube, where they reach a much greater number of viewers. In addition to the studio visits, Para Site also held its annual fundraiser on 19 November, an auction which raised a record-breaking sum for the institute this year. The funds raised go towards producing exhibitions and developing public and educational programs. A new grant program has also been announced, named NoExit Grant for Unpaid Artist Labour, which will award 25 artists HKD 20,000 (USD 2580) each. The artists must be based in Hong Kong or be of Hong Kong origin but living abroad. Most notably, the grant comes without any strings attached. "We're not going to give it for a particular project, we just want to give the artists space to think, read and produce if they want, to create breathing space outside the stress of the pandemic," explains Costinas. "You need to have this undefined space when ideas actually arise."
With a busy schedule of projects in what most believed would be a bleak year, Costinas has every intention of continuing the paid studio visits and making them a fixture in Para Site's ongoing program. "This is something we feel compelled to continue," he says. "It's part of a broader politics of understanding that says we need to be universalists but also aware of the communities that we navigate and are accountable to."