Katherine Volk: What does the terrible explosion say about the wider Lebanese predicament?
Rami Kanaan: It's a reflection of a deeper problem and extremely saddening that it took such a tragedy to expose the neglect and incompetence found in Lebanon. It also showed us that we all need to come together to help our country overcome this terrible event.
KV: You are a group of 19 cofounders, including a diverse mix of engineers, designers, intellectual property lawyers and strategy consultants. How did Impact Lebanon begin?
KV: What is the significance of doing advocacy and humanitarian relief from outside Lebanon?
RK: We want to play an effective role in supporting the driven diaspora, as well as those in Lebanon, to act and shape the future of our country. Becoming international has allowed us to merge forces, putting the knowledge and exposure we gained abroad to drive positive change back home. This has also been ideal while working on one of our initiatives, the Mentorship Program, in collaboration with Jobs For Lebanon, to assist Lebanese nationals apply for jobs, whether in Lebanon or overseas. Our other initiatives include Dikkéni, an online concept store promoting Lebanese craft and talent, WejhetNazar, a series of debates to encourage dialogue, the Environment Academy in partnership with AUB – Nature Conservation Centre, and soon Sawti, a voting platform.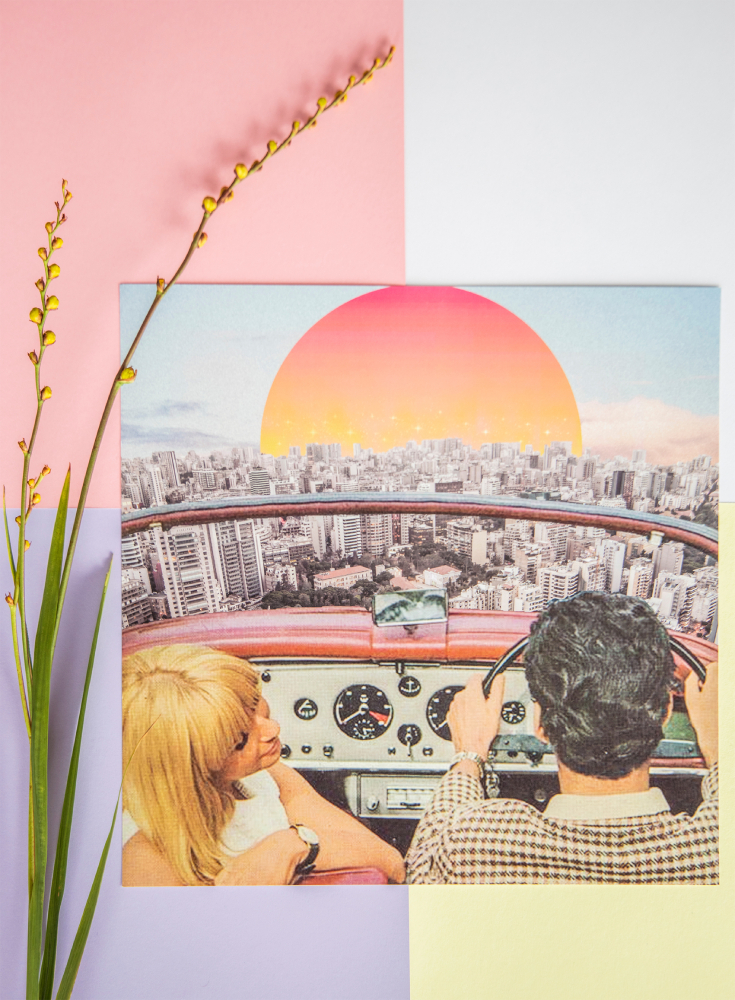 KV: How do you select which NGOs to work with?
RK: We've received about 150 proposals from NGOs in Lebanon, and it was crucial for us to understand both the post-blast landscape and the remaining gaps before allocating the funds. We have drafted a Strategy Report – a massive shoutout to Maya Murad and her fundraising team for their amazing work on this since 4 August – and are working in partnership with 3QA, a third-party quality assurance organisation aiming to vet NGOs, and Qudurat, which has been looking over the proposals alongside us. This process guarantees that donations reach apolitical, non-sectarian, transparent and proficient NGOs and make the strongest impact possible on the ground. To ensure transparency, we also announce all of the funding allocations (to NGOs and their proposals) on our social media/website to ensure donors are able to follow where their donations are being sent and put to use.
KV: And Daniella, what was the inspiration behind Dikkéni? How did it start?
Daniella Chartouni: We launched Dikkéni in May 2020 in London to bring the magic of Beirut's ateliers to a global platform which would enable growth. The ongoing political and economic crisis has put a strain on many creatives, who have thought about giving up and emigrating. Our curation merges social impact with design, featuring a selection of sustainable accessories and art. Each collection is driven by the purpose of supporting socially active creatives and local, community focused NGOs. By showcasing the impeccable craftsmanship and talent of Lebanese talent to a new market, we hope to encourage them to keep Beirut's pulse beating.