In 2017, Sheikha Hoor Al Qasimi was appointed as the President of the International Biennial Association, which saw its headquarters transferred to Sharjah. In 2018, she was announced as curator of the 2020 Lahore Biennale. Now, on the heels of the 14th edition of the Sharjah Biennial (SB), a decade after the cultural doyenne launched the Sharjah Art Foundation (SAF) – which has commissioned 400 works to date – she shows no signs of slowing down, continuing to expand the local art scene regionally while locking down Sharjah's position on the global art map.
Words by Nadine Khalil
---
It is hard to keep up with Hoor Al Qasimi. The past year has seen her traveling between Egypt (in her role as a board member of the Adam Henein Foundation), Lisbon (as part of the Prince Claus Fund jury) and Berlin (for SAF's co-production of Dineo Seshee Bopape's work at the biennale), among other destinations. The best time to catch a moment with her is early in the year, as she prepares for the Sharjah Biennial and the annual March Meeting.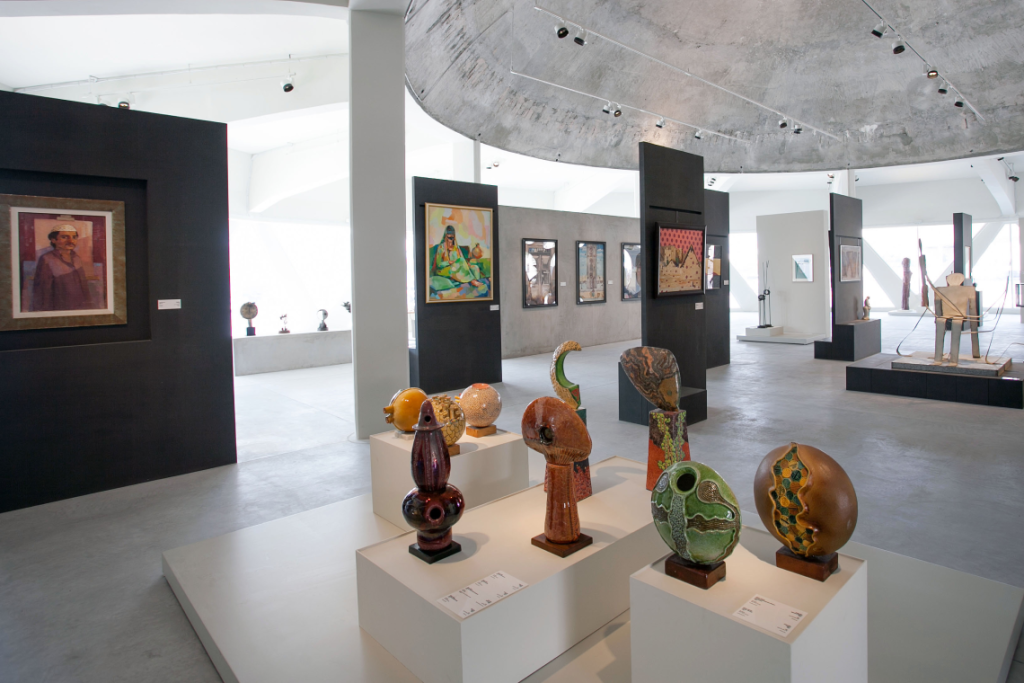 "A lot comes out of the March Meeting," Al Qasimi says, as we sit together in Fen, one of her passion projects, an understated fusion restaurant near SAF that serves inventive dishes. "Sharjah has become like a think tank." Compared to its neighbors, Sharjah does have the appeal of an incubation lab.
It's worth reflecting on the cultural triad that comprises Sharjah, Abu Dhabi and Dubai. Abu Dhabi, with its network of national (and international) museums built by starchitects, occupies the formal seat of institutional culture, while Dubai represents the louder commercial locus and a dynamic gallery hub (although the recent rise of non-profits such as Jameel Arts Centre and the Alserkal Residency arm is bringing more to the table). Sharjah, which boasts ambitious international commissions as well as a sense of site-specificity and local engagement, has always stood out for an older charm, its low-lying vernacular architecture and open courtyards in the Arts and Heritage areas often activated to create an immersive spectrum of encounters with contemporary art.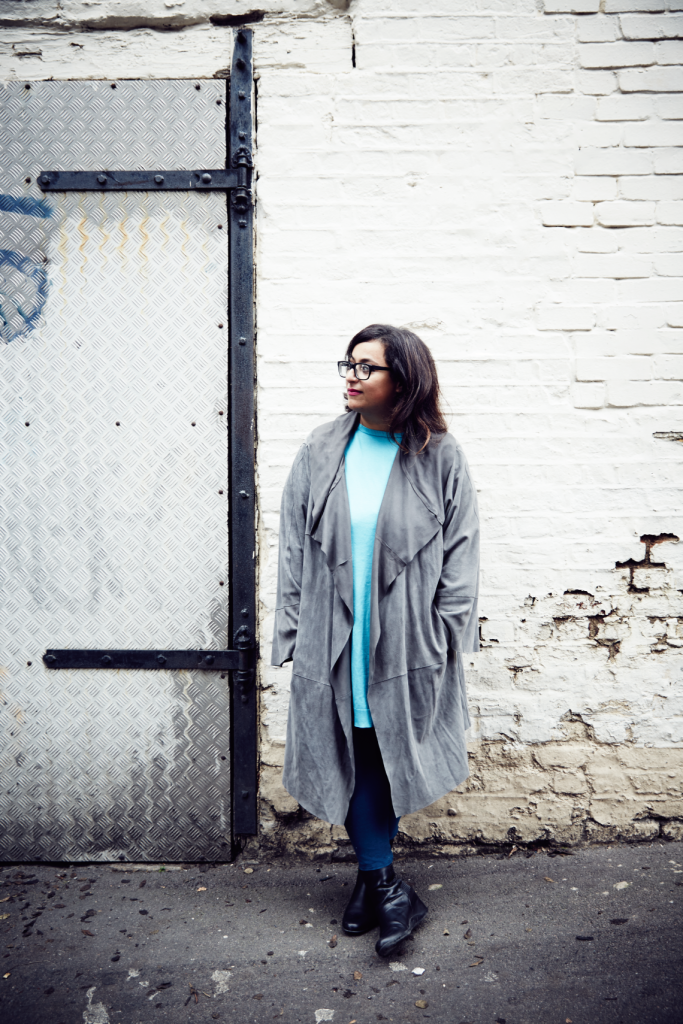 This reputation of instilling the mechanisms and practices of the art world at large, at 'home', in a largely traditional space, is the crux of what cements Al Qasimi's curatorial direction and the March Meeting in particular. A unique research-driven forum for cultural producers on concerns that obsess and drive them, each iteration is abuzz with artist talks, lecture-performances, panel discussions and screenings that leave the observer with the sense of having witnessed an event that will reverberate far beyond SAF's conference hall.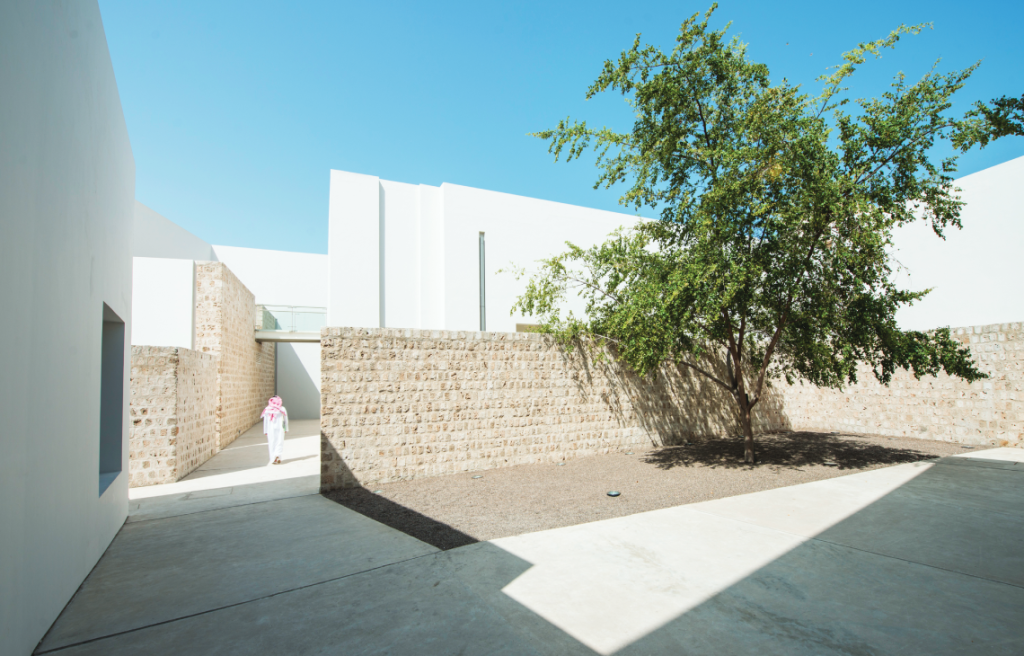 Something is lost as participants depart to their respective countries, and gained in the concomitant catalogs and art books published by SAF. While last year's edition, Active Forms, focused on artistic practices of resistance, agency and authorship, this year's March Meeting, coinciding with the Sharjah Biennial's (SB) 14th incarnation, serves as an investigative backdrop to the biennial's theme, Leaving the Echo Chamber, which addresses notions of resonance, fake news, mass movements and digital culture.
The range of this cultural output isn't just a product of resources, it's linked to time – years of art production, curatorial research and the year-round exhibitions," she continues. "Cultural tourism comes anyway if your programming is good."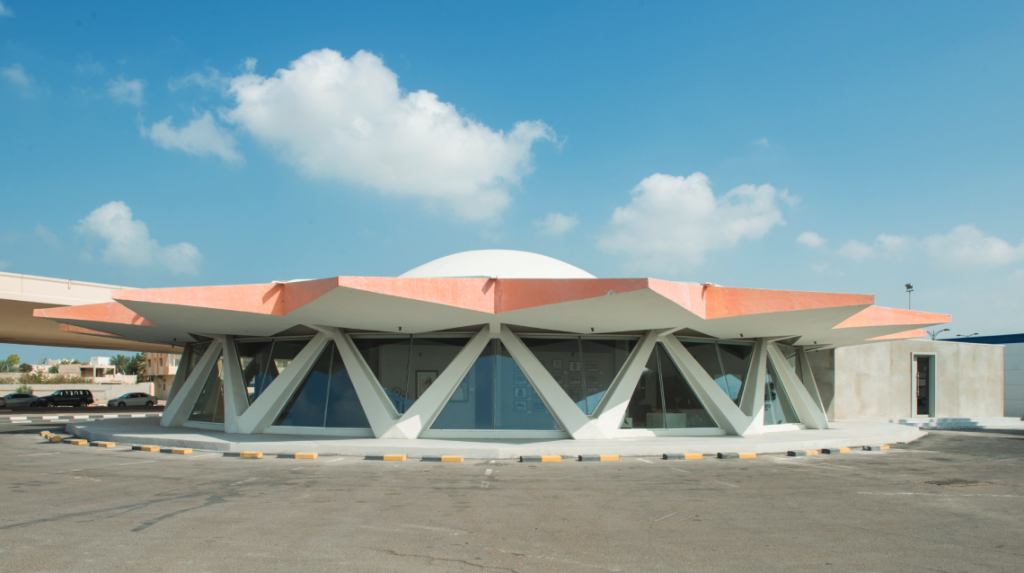 Sharjah Art Foundation was founded in 2009 as an umbrella organization for the commissions and residencies (for art, film, music and writing) created under the biennial's banner, though independent from the actual event. "We needed to pull it all together," she explains. So what is a day in the life of Al Qasimi like? "I go through open calls and watch all the films for our production grants. I like to see where the applications are coming from, which countries in particular. It helps me understand our reach." Recently, she has been mapping the UAE's geographic and cultural ties to South Asia through the Air Arabia flight map with the foundation's Air Arabia curator-in-residence program, in a new partnership with the airline. "My idea is to explore the limits of our region. Half the population here is South Asian, so how do we define our region then?"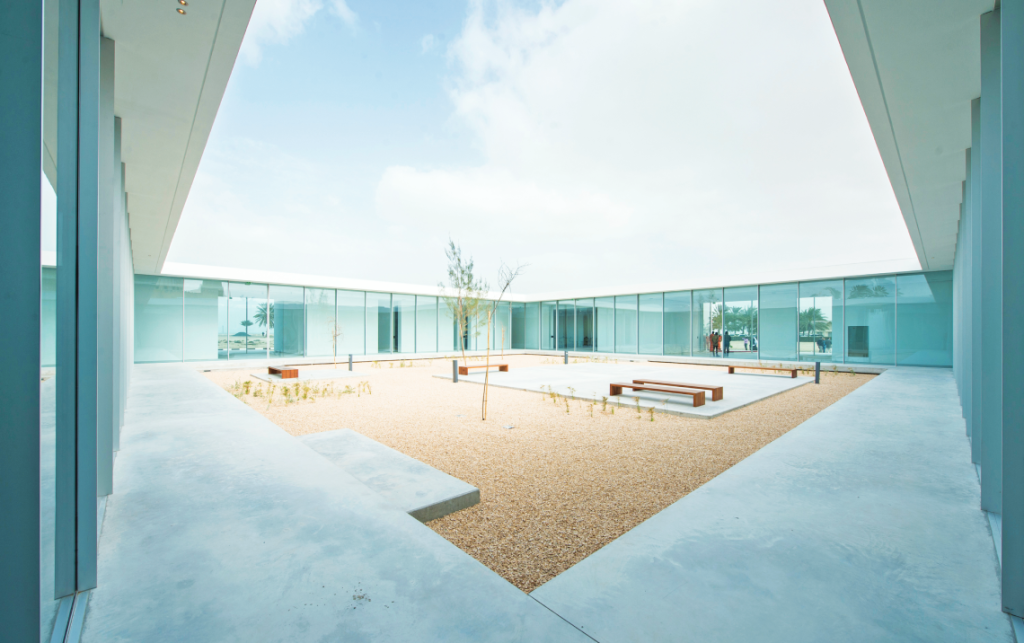 Al Qasimi takes an expanded definition. She recently opened Sharjah's 1970s Africa Hall and is establishing a new Africa Institute that will look at Afro-Arab relations and African diaspora studies. For SB13 (2017), curator Christine Tohme went beyond Sharjah to Dakar, Istanbul, Ramallah and Beirut. At SB14 this year, there are elements of the Caribbean and Southeast Asia in Claire Tancons' and Zoe Butt's contributions, respectively, while Al Qasimi continues her work on the ground by connecting the different regions of Sharjah together. She does this by saving buildings from demolition, repurposing them as both community and art centers, and linking sites like the iconic the Kalba ice factory, the Khorfakkan Cinema and the Flying Saucer to extend the biennial's purview.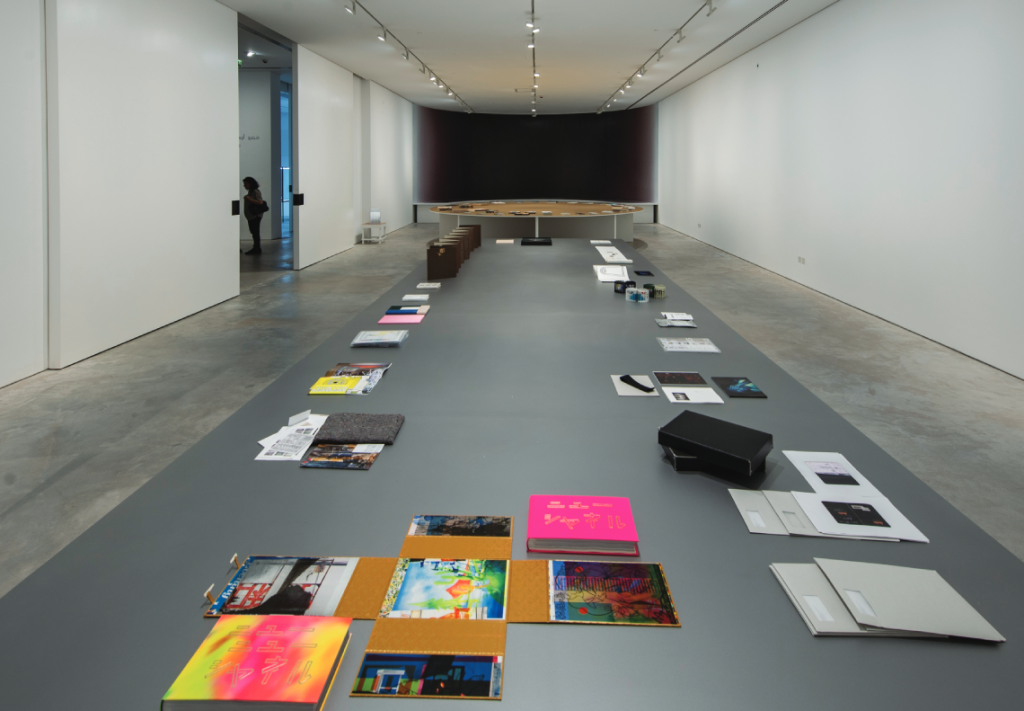 Essentially, Al Qasimi creates spaces that are contextualized, historically rooted, outward-looking and transformative. "Art is the place where things can change. It can change people's thinking, one by one," she tells me. "Since we do things in open spaces, without barriers, we want the neighborhood boys who play cricket outside to come to our shows. And they do. For this biennial, I also wanted to connect with youth, especially male teenagers at an age when they get a little lost. For that, I realized that I needed to include gaming and post-internet art." And that's where Omar Kholeif comes in as the third curator.
By anchoring her emirate in a cultural infrastructure that brings the art world to Sharjah, rather than Sharjah to the world, Al Qasimi has taken one of the region's oldest, most reputable biennials into the future while remaining ever-grounded.