Conceptual artist Stéphanie Saadé brings a consistently poetic and enigmatic quality to her work, using
objets trouvés

and raw elements to articulate aspects of the human relationship with the natural world. She explains her response when a shocking event shatters and disrupts the precarious equilibrium of the city at a moment when difficult decisions are called for.
---
Stay or Leave Leave, for the first time other than for studies or residencies My dream for Beirut that it will be allowed to attain the dream that the city's obviously longing for Image of Beirut past A charming, vital chaos Image of Beirut presents a sad, lethal chaos What it means to be Lebanese Having no form of continuity and to cope with constant interruption, whether to your electricity supply or your life On a scale of 1-10, how hopeful am I Currently below zero – unfair but true Best help for me right now Help with finding an apartment in Amsterdam!
Artists Can Only Contribute When They Act As Something Other Than Artists, Such As Journalists Or Activists. These Roles Are Not Incompatible With Being An Artist Of Course, Or Any Other Type Of Citizen For That Matter.
Nadine Khalil: Can you tell us what happened to you and those around you when the blast came?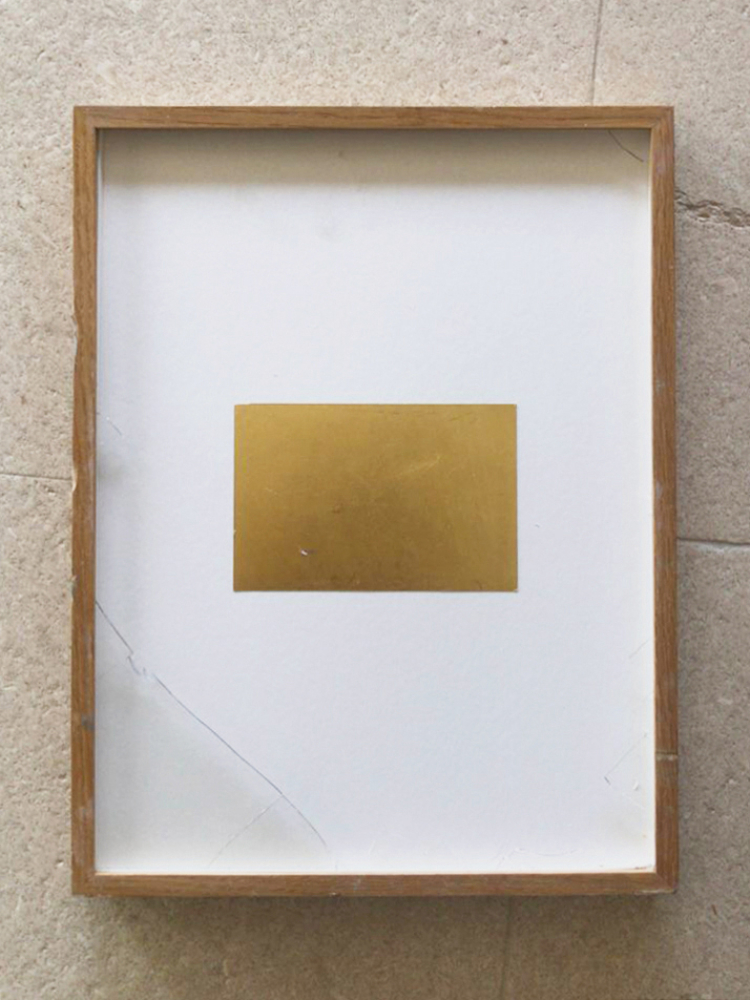 Stéphanie Saadé: I was at home, in my apartment near the harbour and the whole place just blew up. Doors, windows, ceiling, furniture… By amazing chance, my partner and I were only slightly injured.
NK: What were your first thoughts and reaction?
SS: I thought that we had been bombed. And I was afraid that there was more to come. I couldn't believe how so much destruction could have happened in such a short amount of time. My first reaction was to pick up my shoes from the rubble and leave.
NK: Were you surprised by the incredible response of local people helping each other?
SS: Yes. I didn't expect it and was very impressed by it. I haven't been able to go back to my apartment since the explosion, or even into that part of Beirut for more than two weeks. Friends and family members generously helped my partner empty our apartment and studios, packing up all our belongings, including artworks, books, clothes and plants, as we have decided to leave it.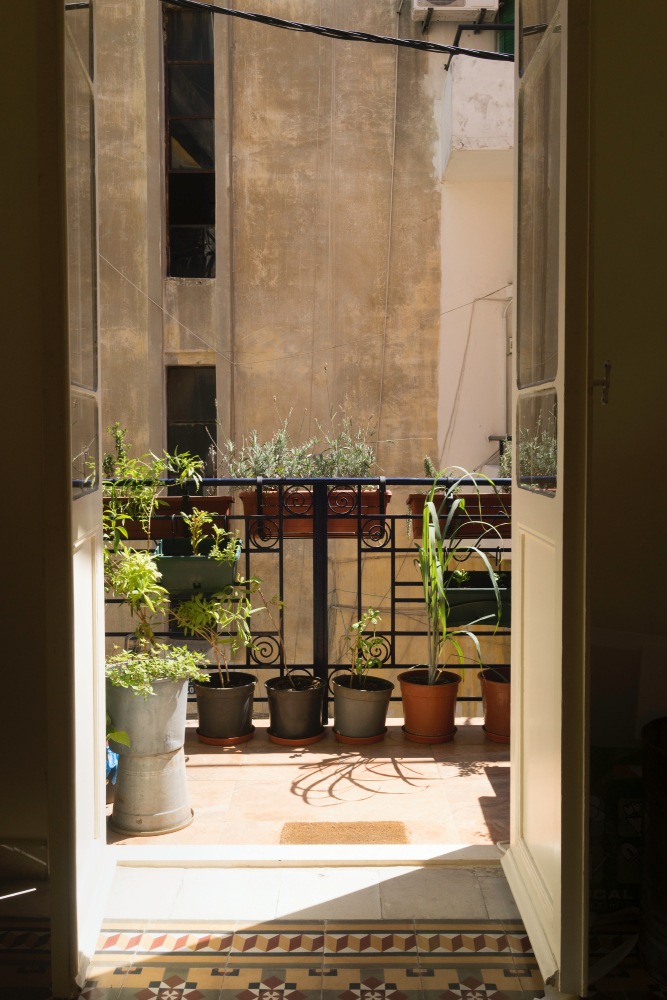 There Are Much Greater Victims, But This Doesn't Mean That Artists Don't Need Help, Especially With The Coronavirus Pandemic Raging Inthe Rest Of The World, Sometimes Itfeels Like There Is No Escape.
NK: We've been through so much in Lebanon, but how does this compare with what's gone before? Are we at a tipping point?
SS: Somehow this experience was stronger than the most vivid of my childhood war memories.
As for it being a tipping point, it depends what you mean by that. It was definitely the tipping point for me in my relationship with Lebanon.
Something has been irreversibly broken this time. As for the country more generally, I think there have been countless tipping points and there keep being more, such as this huge new fire in the port, little more than a month after the explosion.
NK: What is the role of art in such situations and can it bring change?
SS: Art should always keep being made, no matter what the circumstances. But in my view it is not the role of art to effect change, except micro-changes in the cosmos. It's an illusion to think that art can do more than that, simply because it mostly reaches the very few people interested in it. In a country like Lebanon, these people are especially rare. Artists can only contribute when they act as something other than artists, such as journalists or activists. These roles are not incompatible with being an artist of course, or any other type of citizen for that matter.
NK: What are your hopes for the future and what do you think will happen?
SS: At the moment my hope is that the situation here doesn't get any worse, even if it can't get any better.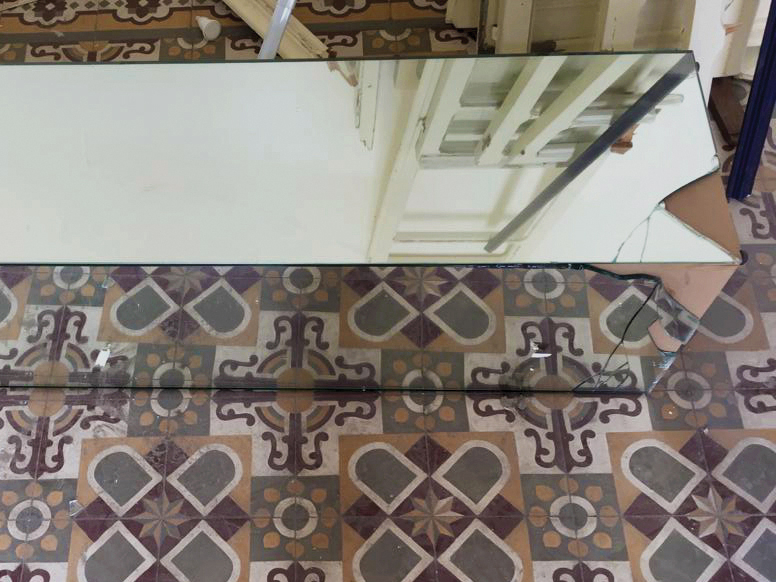 NK: How can our readers help the artistic community?
SS: There are always ways to help artists and the art world. Right now, artists themselves – even when they have been greatly affected by what happened in August and by what has been happening in Lebanon since 17 October 2019 – materially as much as psychologically, feel the need to help. There are much greater victims, but this doesn't mean that artists don't need help, especially with the coronavirus pandemic raging in the rest of the world, sometimes it feels like there is no escape.