This September, 17 artists are presenting their unique visions for the celebrated Dior Medallion chair. With roots that date back to the founding of the House, the collaborations are emblematic of Dior's commitment to craftsmanship and creativity,
Words by Katherine Volk
---
Dior's Medallion chair is an iconic symbol of the House and an ode to craftsmanship. When the House was founded, Christian Dior chose the simple yet classic Louis XVI style chair to seat his guests at fashion shows. Made from beech wood cut from the forests of the Vosges, each chair takes 20 specialists over 50 hours to complete – and requires the woodcarver to use at least 200 different tools. The legs are turned and fluted to simulate Roman columns and the assembled chair is finished with a bronze Dior medallion on the back. This year, Dior Maison invited 17 international artists to reinterpret the chair, which is being presented at The Salone del Mobile furniture fair in Milan from 5-10 September. The fair is back after an 18-month hiatus following the cancellation of last year's edition due to the pandemic. It is taking place at its usual location in the 753,000-square-metre Fiera Milano exhibition center, the largest venue of its type in Europe, with companies and brands showcasing work from the past 18 months in a unique showcase of the contemporary design scene.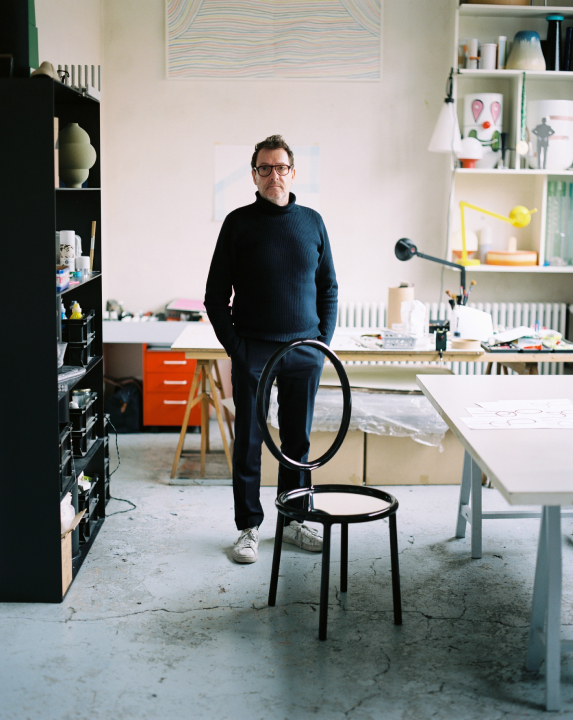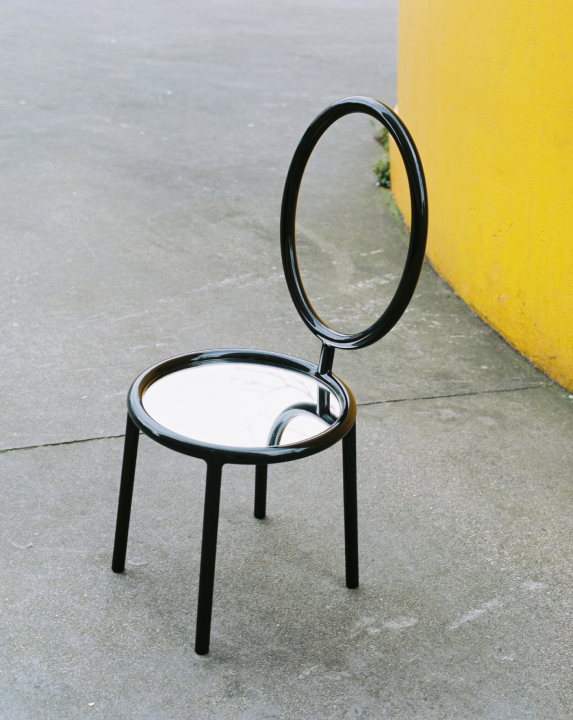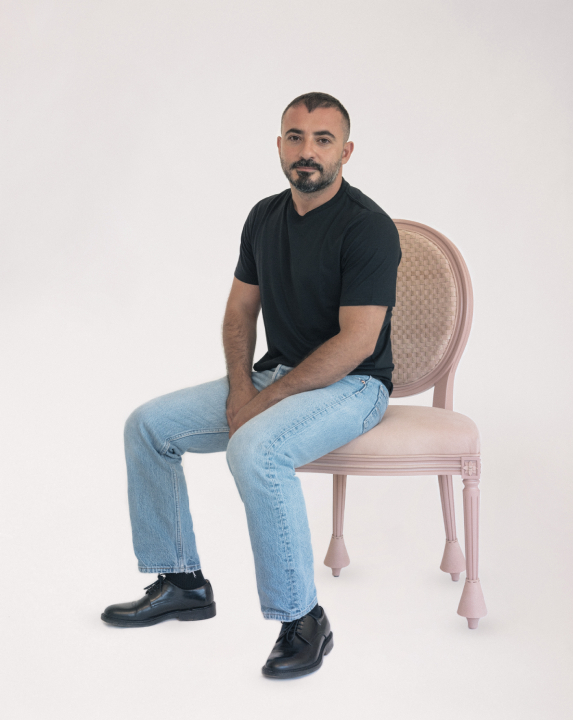 Dior has brought together 17 artists from around the world – they hail from Italy, France, Lebanon, Korea and Japan – to put their Individual marks on the timeless icon. Sam Baron, Nacho Carbonell, Pierre Charpin, Dimore studio, Khaled El Mays, Martino Gamper, Constance Guisset, India Mahdavi, nendo, Joy de Rohan Chabot, Linde Freya Tangelder, Atang Tshikare, Seungjin Yang, Ma Yansong, Jinyeong Yeon, Tokujin Yoshioka and Pierre Yovanovitch have each brought their own insight and skill to the project. The collaborations take various forms and interpret the Medallion chair in myriad innovative and thoughtful ways.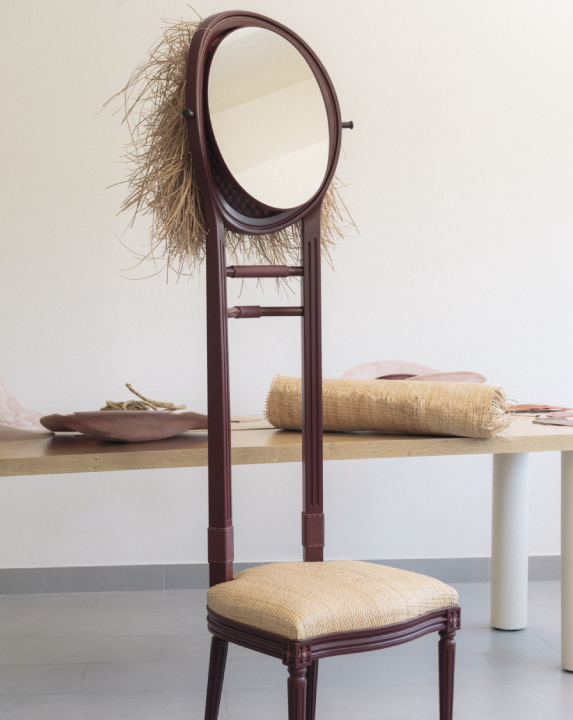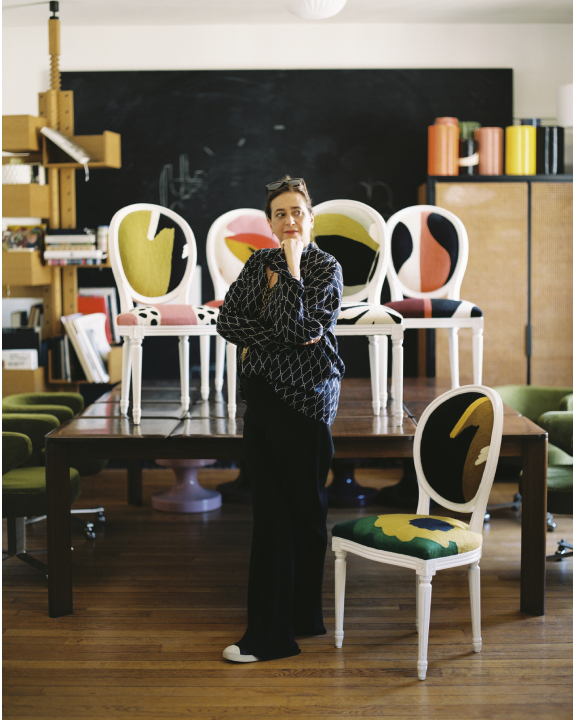 French artist and designer Sam Baron's redesign of the chair follows his signature style by questioning the function of everyday objects while reinterpreting their construction and blurring the lines between design and art. Fellow French artist Pierre Charpin decided early in his career to concentrate on objects and furniture, fusing his artistic background with a strong sense of design. His practice focuses on experimental projects through shapes and color, using simple forms to highlight the object's elements.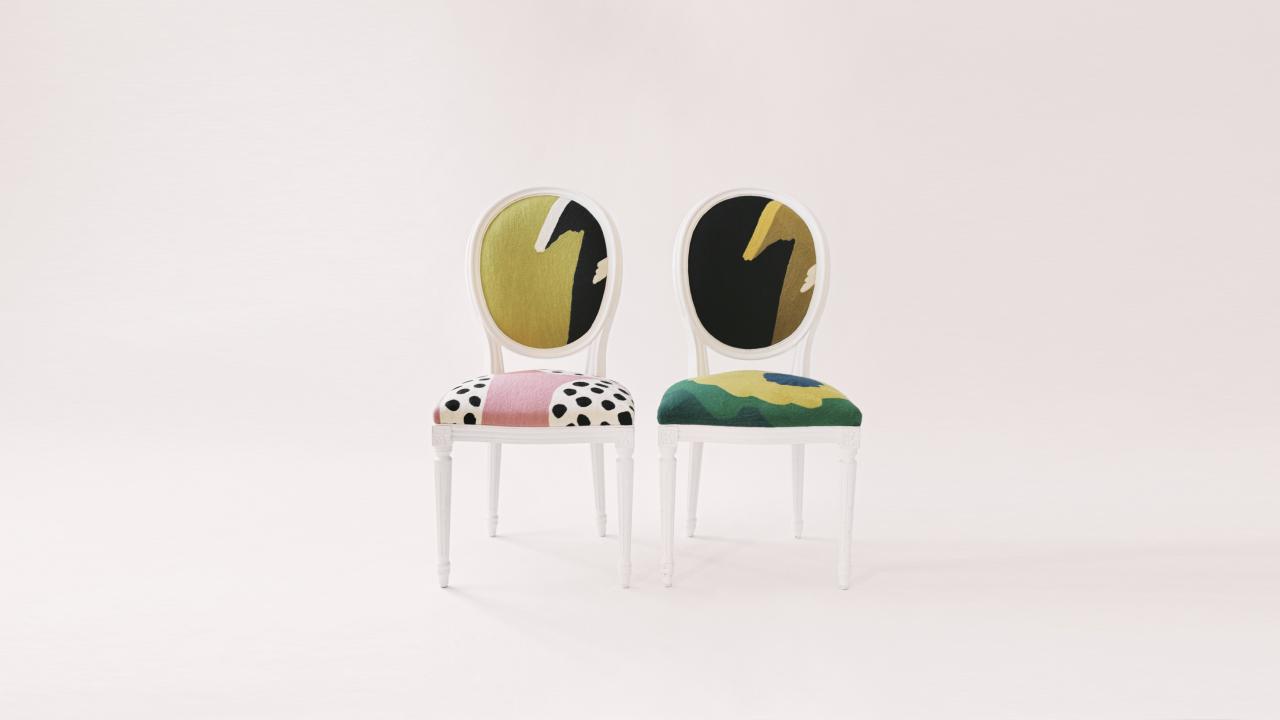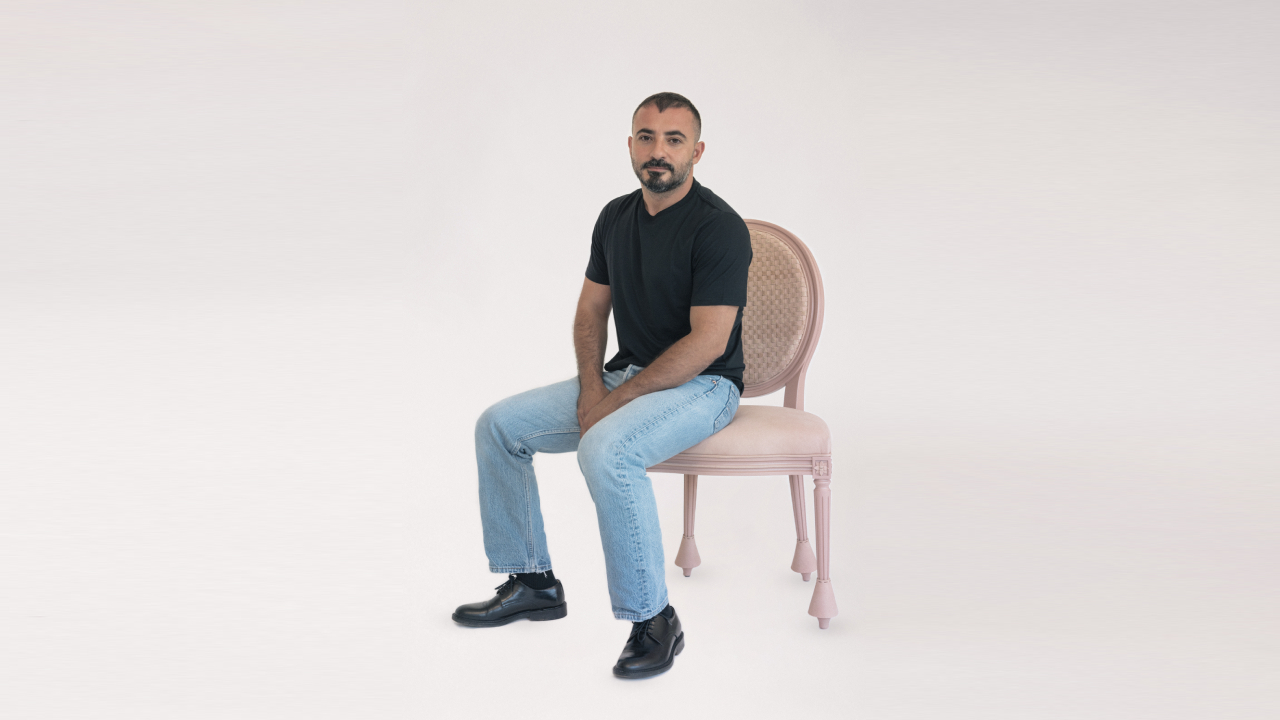 Iranian-French designer India Mahdavi utilizes colors and graphic patterns in her work. As an architect and interior designer, she has conceived spaces from retail to bars, from Tokyo to Los Angeles, embracing the contemporary nomadic aesthetic and European influence merged with Oriental culture. Mahdavi's designs are pared back and highlight both materials and craftsmanship while challenging uniformity through asymmetry and bold hues.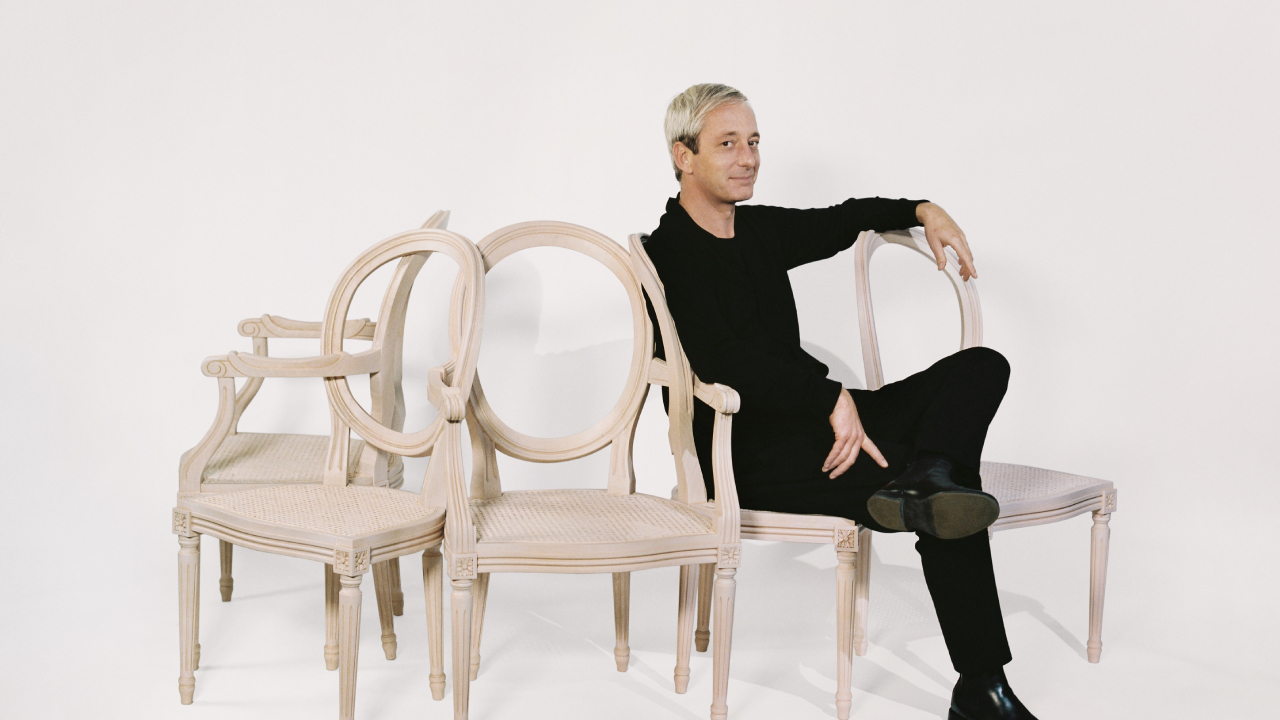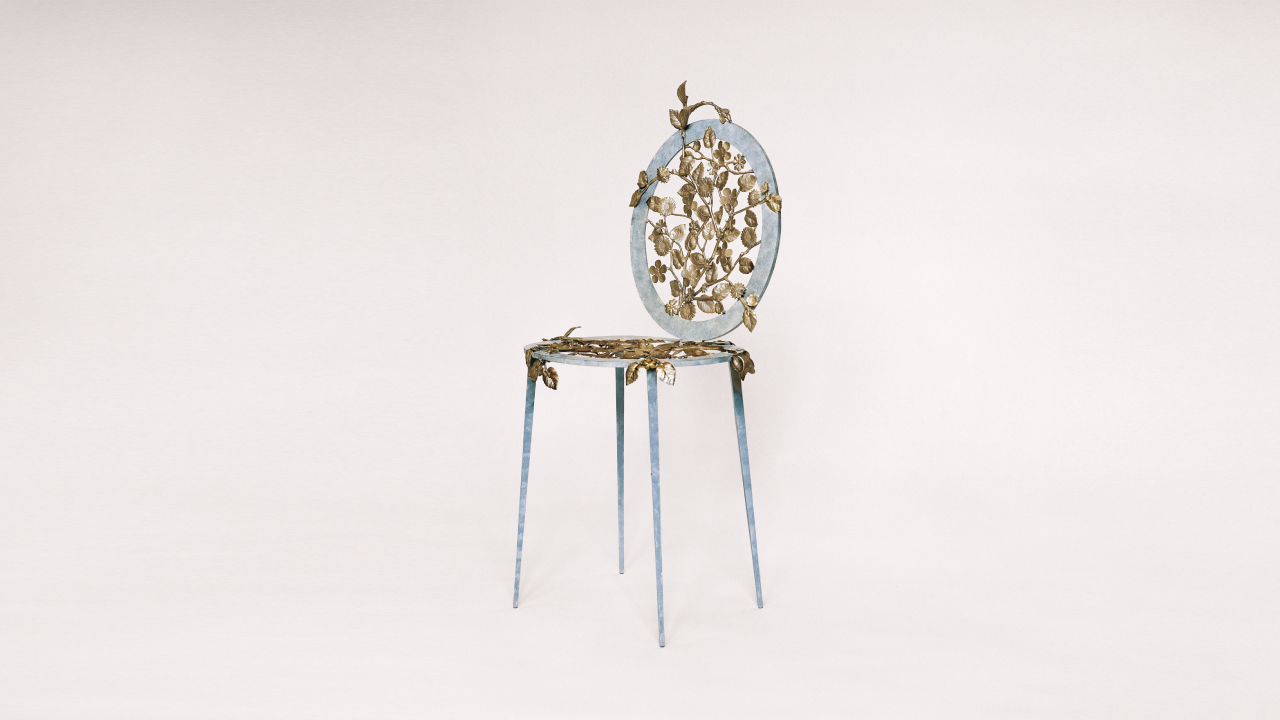 In stark contrast, Joy de Rohan Chabot demonstrates her craftsmanship with metal and woodwork, embracing nature and the decorative arts in her take on the Medallion. Her inspiration comes from the gardens in her dreams, with her design comprising delicate metal leaves and flowers that adorn a minimal metal frame of a chair. In a continuation of the celebration of nature through design, Lebanese artist Khaled El Mays places an emphasis on material and modernizes the use of wicker and weaving rattan – a tradition with its origins in the Middle East.
The Medallion artists have come together for an unprecedented creative collaboration that sees the iconic chair reimagined in an affirmation of Dior's adaptability to the changing times.. With each artist putting their own stamp on a long-loved and recognized symbol of Dior Maison, the House is also continuing its mission of inspiring fresh creativity.