Publisher: Getty Publications
Publication date: October 2020
Price: $24.95
shop.getty.edu
Canvas rating: ****
---
When Brigitte Benkemoun's husband lost his beloved Hermés diary planner, he bought a replacement for 70 Euros from an antiques dealer on eBay. It duly arrived, only for the couple to discover that it contained 20 pages of notes, phone numbers and addresses of artists, creatives, socialites and influential minds dating back to 1951.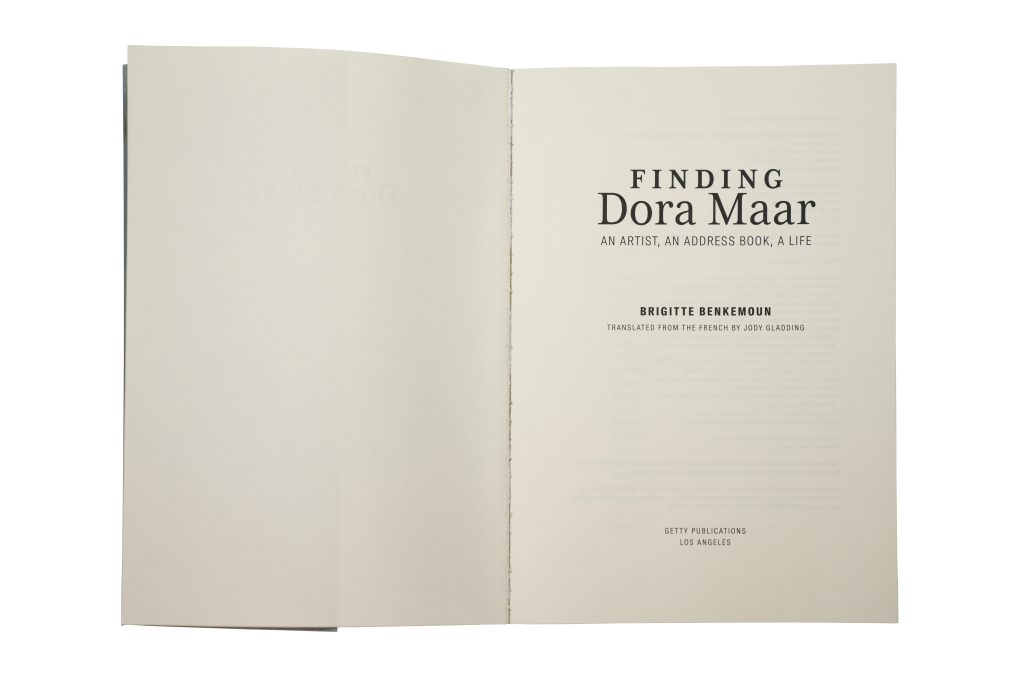 Who was the mystery previous owner who had known the likes of Chagall, Balthus, Brassai, and Picasso? How was this person connected to psychoanalyst Lacan, Russian painter Staél and English surrealist and poet Penrose? The remarkable diary was to take Brigitte Benkemoun on an investigative journey that led her to Dora Maar, the French photographer, painter, and poet, who was consigned to history with an unfair legacy as a fleeting reference, the famous "Weeping Woman', lover and muse of Picasso. It was she who had first owned the diary.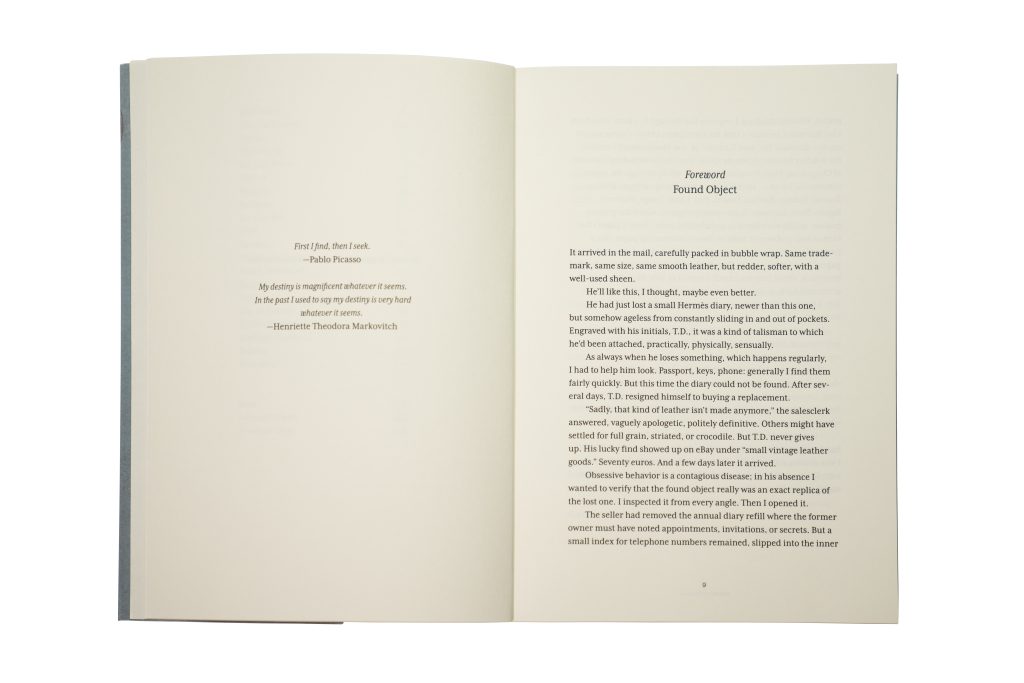 Benkemoun's two-year-long journey of detective work is described vividly in this book, which combines biography, gossip, drama, and art history in a compelling reconstruction of the life led by Maar, who passed away in 1997. Piecing together her relationships with the names in the address book, the author exposes the accomplishments, mental illness, turmoil, and beliefs of a complex woman who was an artist in her own right but who was defined more by those around her than by her own merits.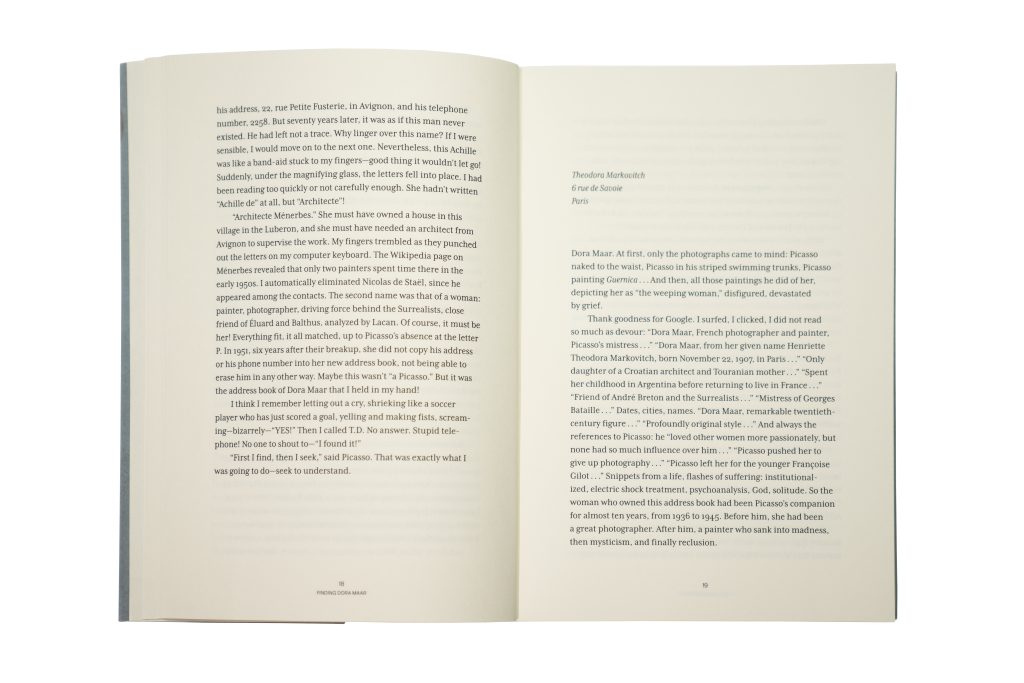 Finding Dora Maar, by Brigitte Benkemoun and translated by Jody Gladding, is a fascinating read, all the more so because it is the result of a coincidental encounter with a seemingly unimportant object. The author's research unearths a personal snapshot of an important era in the history of art and thought, bringing to the forefront the life of someone who had
moved in interesting circles but have since been forgotten.