Nairy Baghramian has been selected as the winner of the 2023 Aspen Award for Art and will showcase a selection of her work in a major solo exhibition at Aspen Art Museum in Colorado.
The artist will receive the prize at the Annual ArtCrush Gala, an annual fundraiser for the Aspen Art Museum, on Friday 4 August during the third edition of Aspen ArtWeek. The gala will be co-chaired by Jamie Tisch, Sara Zilkha and Chandra Johnson.
The announcement of Baghramian's win follows her designation as the 2023 ArtCrush Artist Honoree.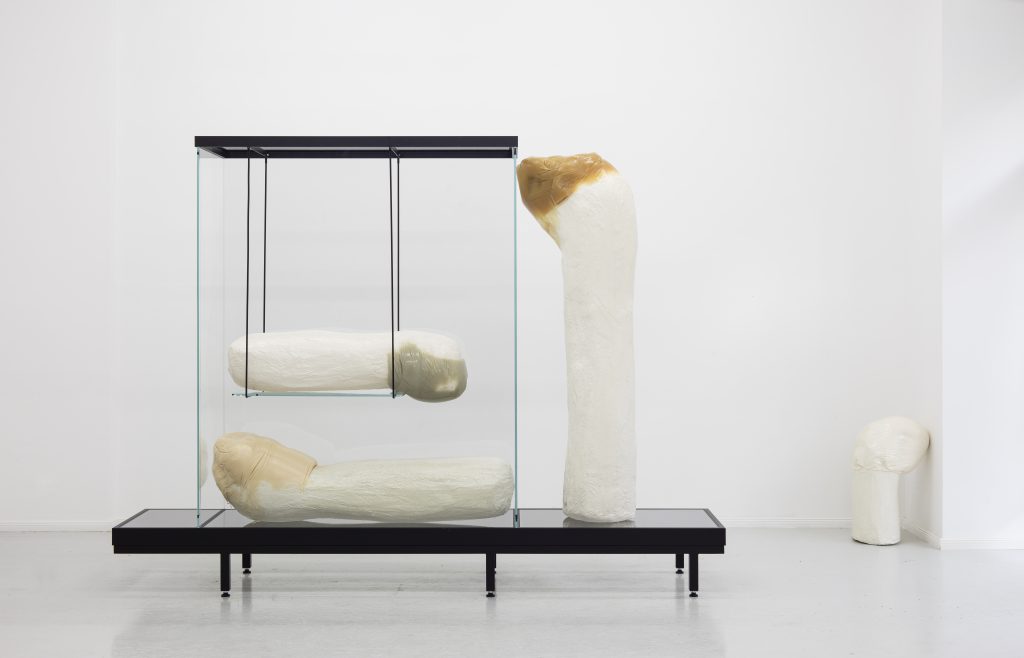 Aspen Art Museum will present Nairy Baghramian: Jupon de Corps, which will display a selection of artworks made by the artist over the past decade for the first time, including a new body of sculptures specially conceived for the museum's outdoor space.
Jupon de Corps highlights a number of thematic threads running throughout her practice, such as art historical traditions of the 20th century, expressions of bodily attitudes and the social and psychological implications of prosthetics. It showcases her experimentation with a wide range of materials, from steel, silicon and resin to leather, wax and wood.
The Aspen Award for Art was established in 2005 by the Aspen Art Museum to recognize artists making outstanding contributions to contemporary art.
Nairy Baghramian: Jupon de Corps runs from 22 June to 22 October 2023.