As art fairs worldwide struggle in the face of the pandemic and move largely online, Nicolas Bellavance-Lecompte, co-founder with Giorgio Pace of the alternative bespoke fair concept NOMAD, talks exclusively to
Canvas

about why there's no alternative to good old-fashioned personal contact.
---
Can you tell us about the planning process for NOMAD St Moritz 2021 and why you decided to go ahead with a physical fair, rather than postpone till the pandemic is over?
NB: I'm glad you ask this question, because it's very important. Let's be clear, the pandemic will not be over, we will simply have to learn how to live with it, instead of against it – this is what all of this is about. In some ways, NOMAD has always been the anti-fair, a truly innovative showcase for the future. Even in light of the pandemic, our ethos of valuing quality over quantity, a small intimate gathering among new and old acquaintances in exceptional locations and relaxed settings, has proven to be the way forward. It's funny, but we've been doing this for years because it simply felt right to us to keep the human scale. Of course, we are taking precautions and have reviewed visitor numbers and distances with the local authorities, but we will not change the format, venue or programme of NOMAD. It's the perfect format for the coming years.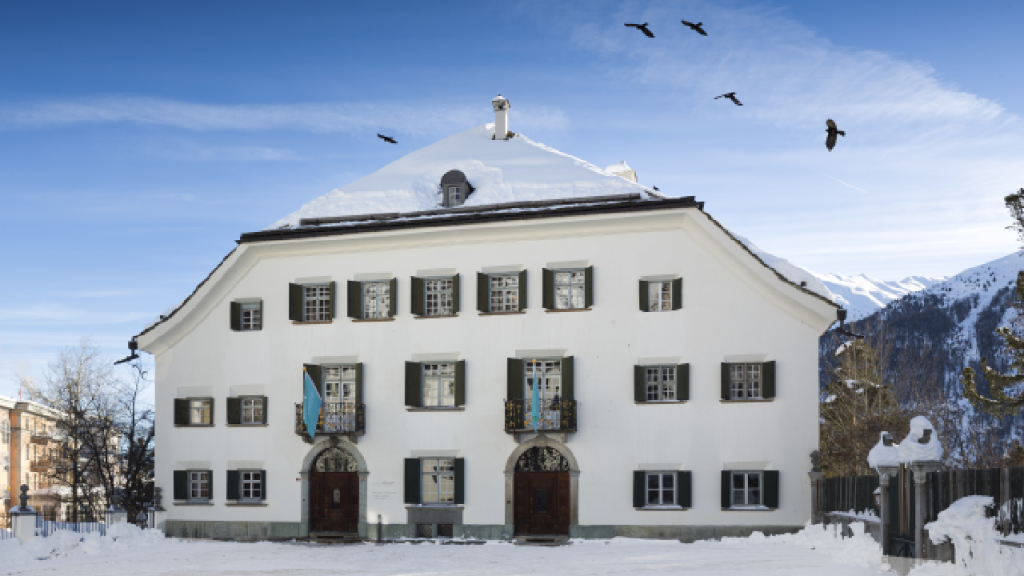 What are your views on virtual fairs – is this a viable format for you?
We had an online edition only this autumn, at Palais Bulles in Cannes. It was a success in terms of statistics and we got great editorial coverage, but we felt the experience was not the same at all. With the pandemic, everybody has been trying to come up with digital alternatives to physical meetings. We are extremely lucky to have these technologies, but they are no substitute for the physical experience of something – human touch, laughter, a shared meal, the aura of a work, and atmosphere of a place. Once Zoom fatigue is over, we will all be paying great attention to spending time with others.
NOMAD is very different from the big monolithic fairs. Do you think this traditional model is intrinsically flawed, or is it a case of different formats for different audiences?
There are indeed different formats for different audiences, and of course for different times. There was once a great excitement in visiting a fair, whereas the experiences now range from stale to exhausting, due to the overpopulation of each event and their sheer number across the globe. The public was always mixed, but due to the blockbuster character of large fairs it has become predominantly young and curious – a fact that allows large fairs to have brilliant public programmes that we can't mimic at NOMAD. Since we started in 2017, we have held six editions of NOMAD, in St Moritz, Monaco and Venice. The concept is one that responds to a growing interest in collectible design and contemporary art and creates standout exhibitions in amazing architectural locations. We invite our guests to intimate encounters, with our entire format built around having a comparatively small but highly qualitative number of visiting collectors and professionals. We can easily adapt and move everywhere – this is exactly how our format has the potential to take on a new role and place in the market. What impact do you think the pandemic has had on art buying and collecting generally? I'm not sure the pandemic itself will have an imprint on a buyer's behavior.
The real question is how we want to live in the future. The internet is a tool, not a habitat, as Cauleen Smith recently proclaimed at Piccadilly Circus. I am convinced that fairs will re-scale operations in the same way that our lives will become more intimate, gaining in richness rather than becoming emptier. However, what has always been clear is that any fair or showcase, no matter its size, depends on galleries being able to support artists and their work. This must always be paramount.