Publisher: Phaidon Editors
phaidon.com
Price: $29.00
Canvas rating: *****
---
Food is nourishment. Food is identity. Food is a universal artwork. Phaidon Editors present The Kitchen Studio: Culinary Creations by Artists, with an introduction by globally celebrated chef and art enthusiast Massimo Bottura. The book features more than 70 international contemporary artists, including Ghada Amer, Jimmie Durham, Studio Olafur Eliasson, Subodh Gupta, Nikolai Haas, Jeppe Hein, Carsten Hdller, Dorothy Lannone, Ragnar Kjartansson, John Lyons, Philippe Parreno, Nicolas Party, Zina Saro-Wiwa, Tiffany Sia and Rirkrit Tiravanija, and many others, who share their personal recipes through their own illustrative narratives, in words and images. Readers are in for a treat, as recipe formats vary from strange diagrams and poems and doodles to diary entries captured by enthralling visuals that range from iPhone photography to drawings and scribblings that blur the line between art and food.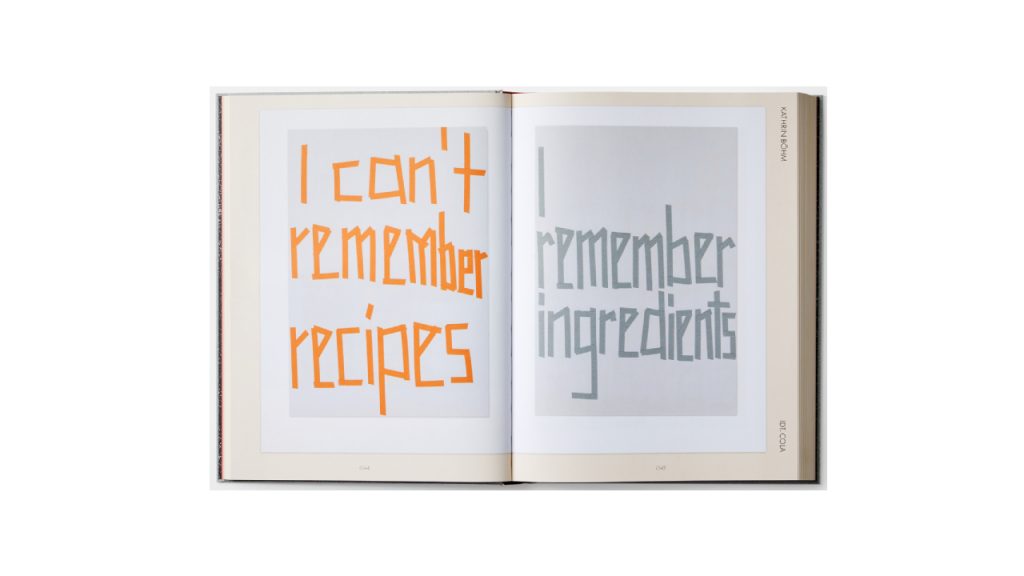 Both cookbook and artbook, The Kitchen Studio is a far cry from a traditional recipe book. The unconventional yet distinctive format sends readers on a visual adventure, reconstructing their ideas around what they eat by opening up a new approach of looking at food and recipes. Playing out like a dramatic scene in a play, the recipes resemble self-portraits, inviting readers to look around and be curious, leaving the flavor to create on the reader's lips.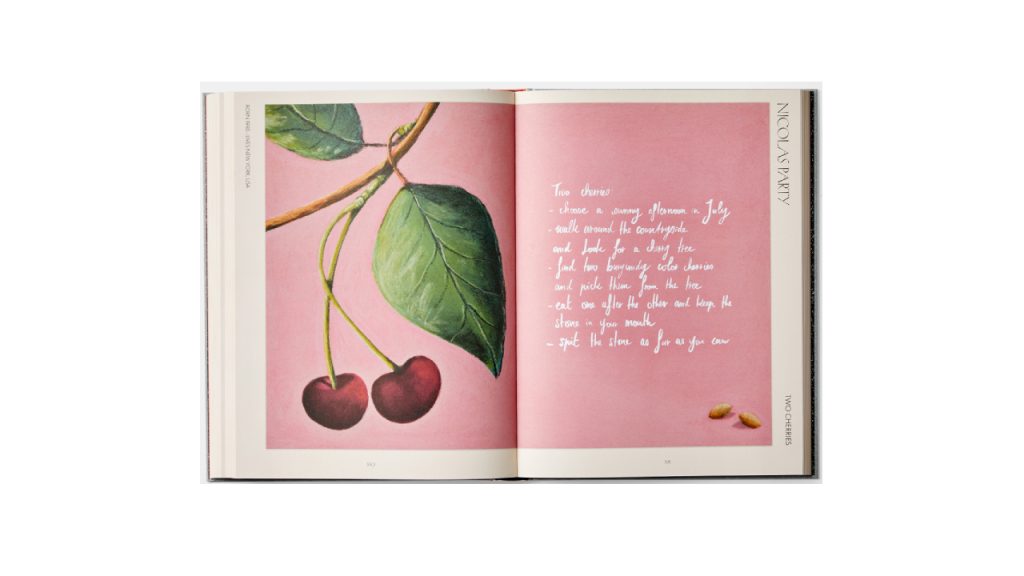 Many of the culinary creations are significant existing dishes or inventive concoctions that come from different countries, ethnicities or flavor profiles and they range in complexity. There is something for everyone here, from the sweet to the savoury, the vegan to the pescatarian and the traditional to the most unusual. However, the recipes are merely an instrument which each artist uses to uncover histories, stories, philosophies and a wealth of knowledge around their interpretation of food, highlighting the nuance of food and what it can achieve. A perfect read for food lovers and art enthusiasts looking to
step out of the ordinary.