Publisher: Akkadia Press
akkadiapress.uk.com
Price: $37.00
Canvas rating: ****
---
Having presented a total of some 100 exhibitions over the past six years, the NYU Abu Dhabi (NYUAD) Art Gallery has established itself as one of the major creative landmarks and catalysts for the arts scene in Abu Dhabi and the wider UAE. This new book, with both English and Arabic text, chronicles the gallery's entire history to date, with images, essays and commentaries on its exhibitions and a foreword by His Excellency Zaki Nusseibeh, the Minister of State and Chancellor of UAE University. Particularly interesting is an "origin history" of the gallery by executive director Maya Allison, and there are various other texts on the gallery's wide-ranging connections, from its home on Abu Dhabi's Saadiyat Island NYU campus to the city itself and the international community beyond.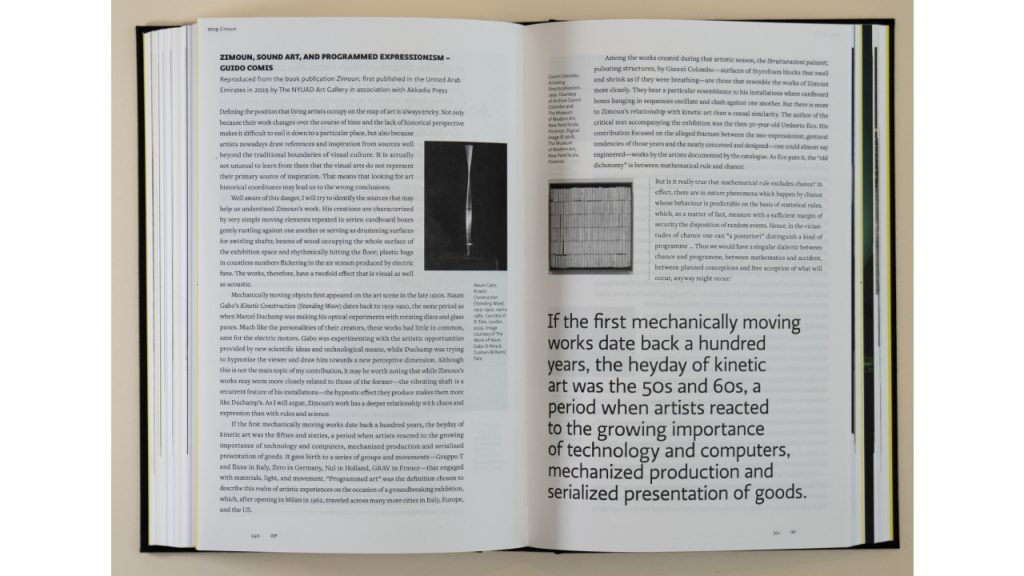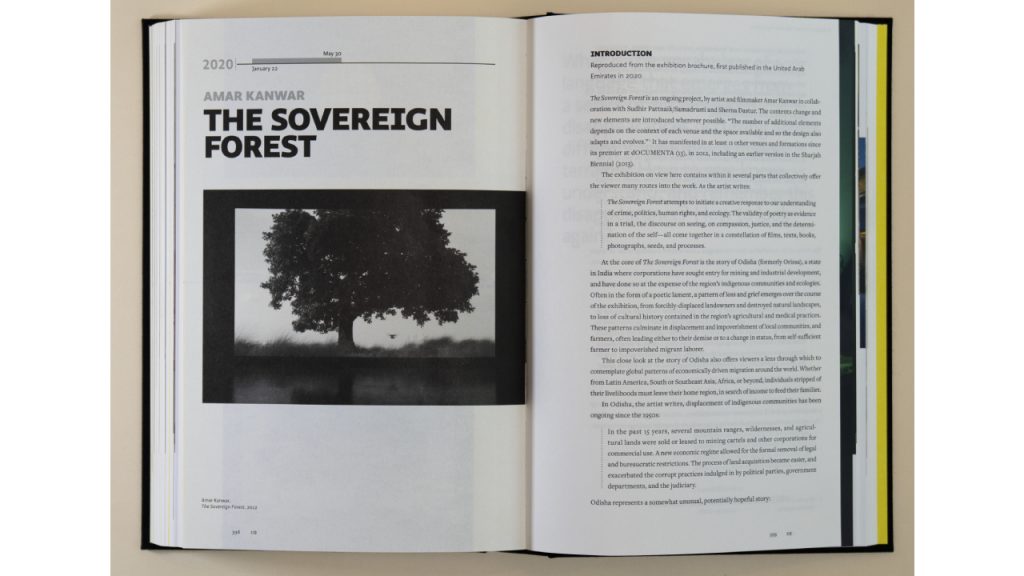 This is the gallery's sixth publication and timed to coincide with the university's 10th anniversary. The book includes key essays from its previous five publications, with contributors such as NYUAD's vice chancellor Dr Mariét Westermann, an accomplished art historian specializing in Dutch art, and Bana Kattan, current associate curator at the Museum of Contemporary Art Chicago, who initially began her career at the NYUAD Art Gallery and now serves on its advisory council.
Not only does this retrospective stand as an important piece of literature within the greater archival body on the UAE art scene's evolution, but it also serves as a treat for any individual — art professional or merely art-curious — interested in the model of a "gallery-cum-academic workshop" within the Middle East.