Publisher: Phaidon
phaidon.com
Price: $49.95
Canvas rating: *****
---
What draws us to drawing? Why do we still resort to simple and ubiquitous tools such as pens and pencils, despite all technological advances, to manually mark down our musings? As editors Louisa Elderton and Rebecca Morrill put it in the book's preface, "drawing is arguably the most direct and immediate form of all art processes — humankind's instinctive way of representing the world and externalizing thoughts and emotions into visual expression".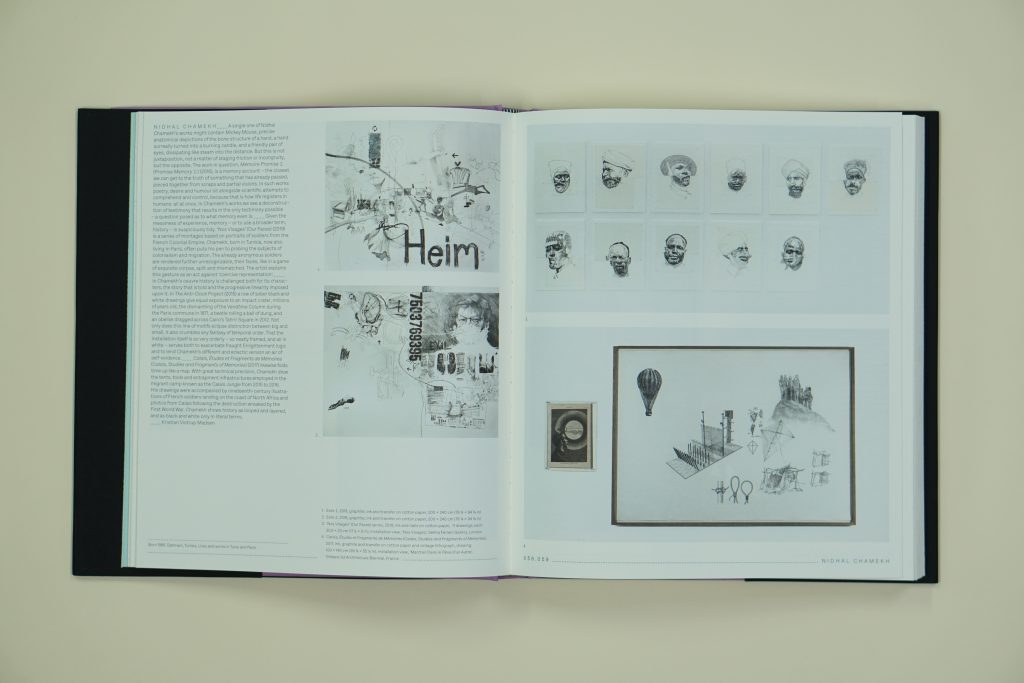 Vitamin D3: Today's Best in Contemporary Drawing is Phaidon's third and latest addition to its indispensable Vitamin D series, devoted entirely to the world's oldest artistic medium. This aesthetically stimulating and detailed reference book studies how drawing has been elevated throughout history. Exploring the endless possibilities of the medium, Vitamin D3 showcases more than 100 of the world's best artists, selected by a global panel of over 70 international key figures in the art world, including lwona Blazwick, Louisa Buck, Mark Coetzee, Thelma Golden, Laura Hoptman, Geeta Kapur, Pablo Leon de la Barra, Christine Macel, Kate Macfarlane, Hans Ulrich Obrist and Zoe Whitley.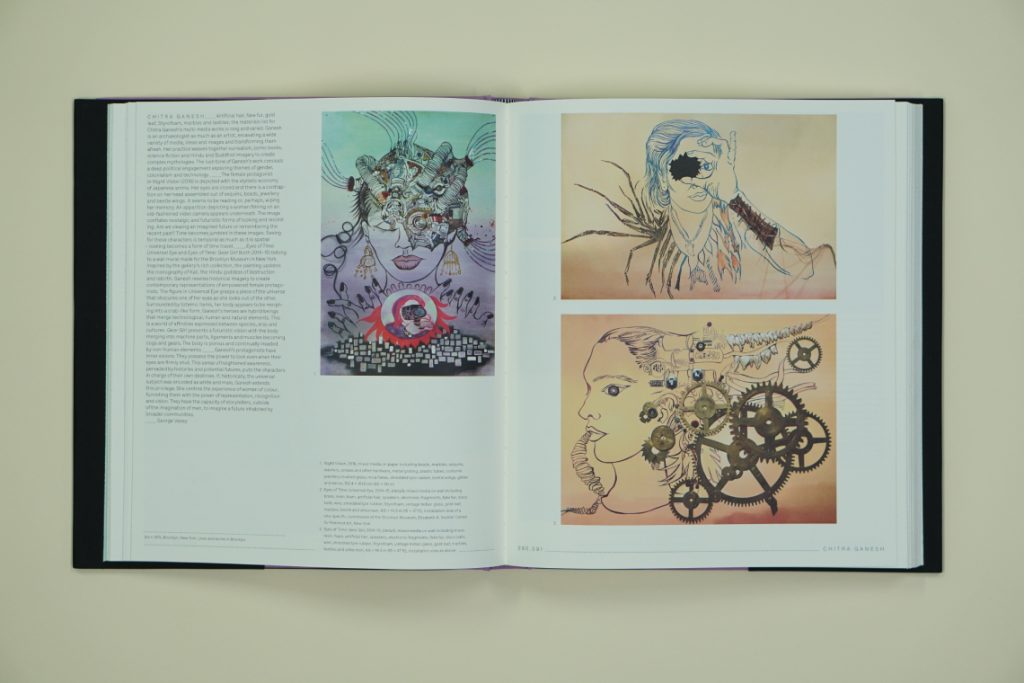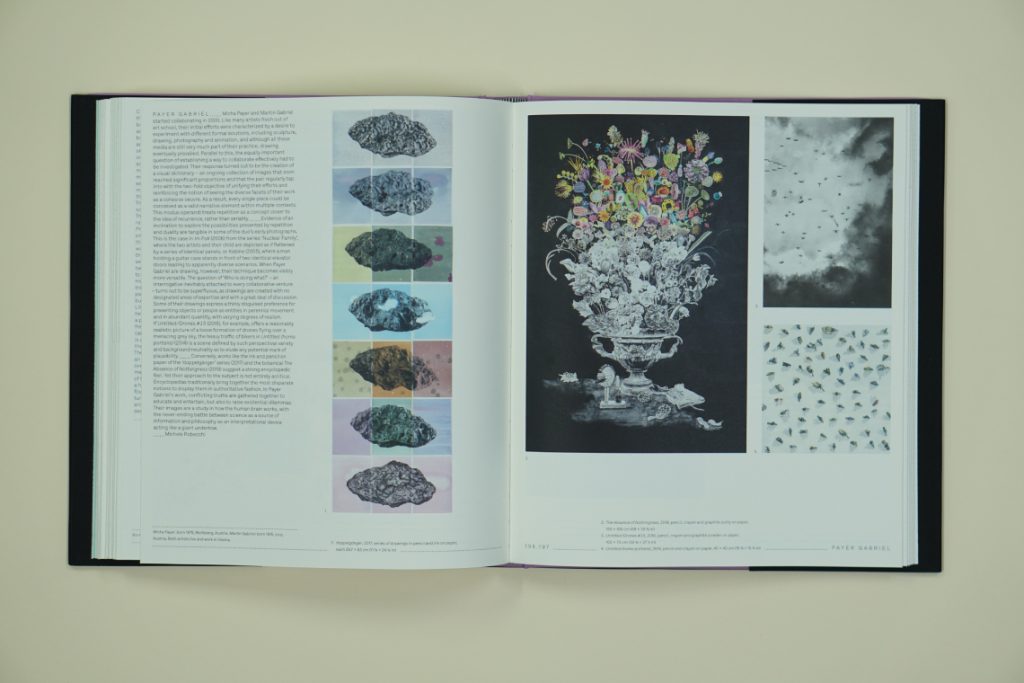 Be it through Manasori Handa's extravagantly eccentric drawings, Christina Quarles's unique visual vocabulary, Edouard Baribeaud's meticulously fantastical work, Ivan Navarro's acid-tinctured caricatures or Toyin Ojih Odutola's enigmatic visual narratives, and so on, this comprehensive compilation of the very best of contemporary drawing invites the viewer to contemplate the power, energy and versatility of one of art's key modes of expression. In addition to a selection of illustrative works by each artist, each entry in the book includes a short biography and analysis by renowned art experts. Whether discovering or rediscovering worldwide talents or reveling in the intimate and comforting qualities that can be found in the therapeutic and accessible act of drawing, this book has much to offer.