Van Cleef & Arpels has always prized fine intricacy above gaudy extravagance in its ability to capture the delicacy of dance. Its newest boutique on the boul Dubai Opera is the latest expression of a fateful encounter in New York between the founder's nephew Claude Arpels and celebrated choreographer George Balanchine. Alessandro Maffi, Managing Director of Van Cleef & Arpels in the Middle East and India tells
Canvas

about the brand's heritage and plans in the region.
---
Canvas: Why is this the first time that Van Cleef & Arpels hosts a heritage exhibition in a new boutique, given that the Maison's brooches have been signature features of the collection since 1940?
Alessandro Maffi: The opening of Les Salons Van Cleef & Arpels gave us the stage to showcase our virtuoso craftsmanship through contemporary and heritage creations. We are happy to be presenting exhibitions in our new boutique, which has its own Patrimony Gallery and in bringing the art of ballet and dance to the Emirates. The gallery will become a platform for exhibiting emblems of our history for the first time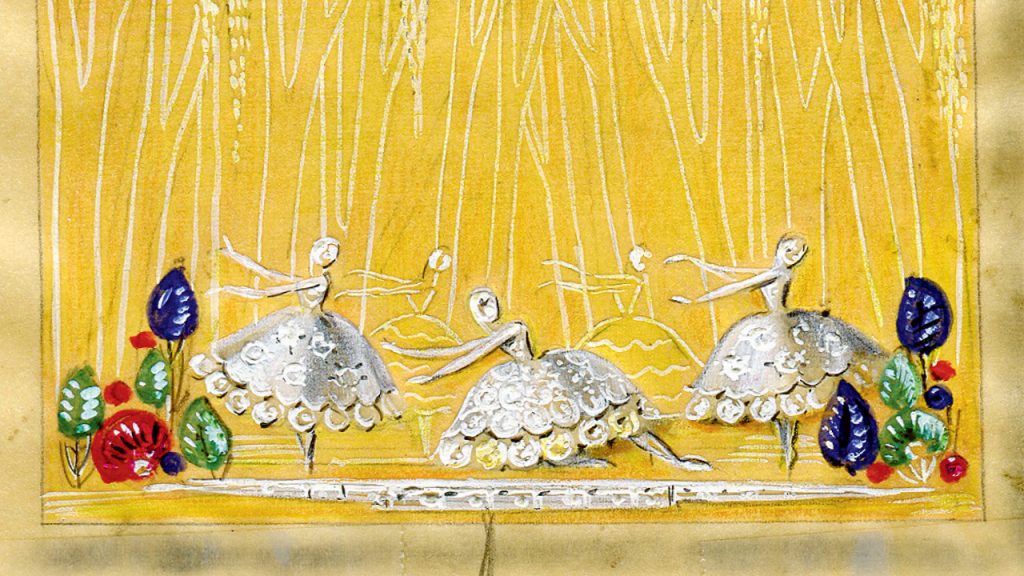 Canvas: What drew Louis Arpels to the art of dance?
AM: Van Cleef & Arpels was created in 1906, and during the 1940s in New York, Claude Arpels – the founder's nephew – met George Balanchine, the well-known choreographer and co-founder of the New York City Ballet. Both of them decided to work together on incorporating the worlds of dance and ballet into the house's designs. Ballerinas soon became one of our signatures, joining flowers, butterflies and other enchanting objects and themes dear to Van Cleef & Arpels. Today, the ballerina clips are among the most highly sought after collectors' Items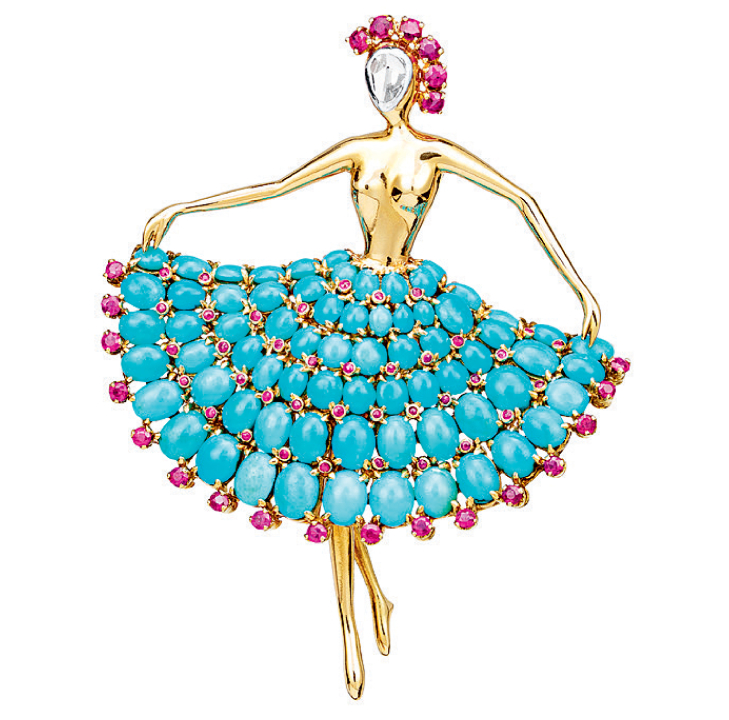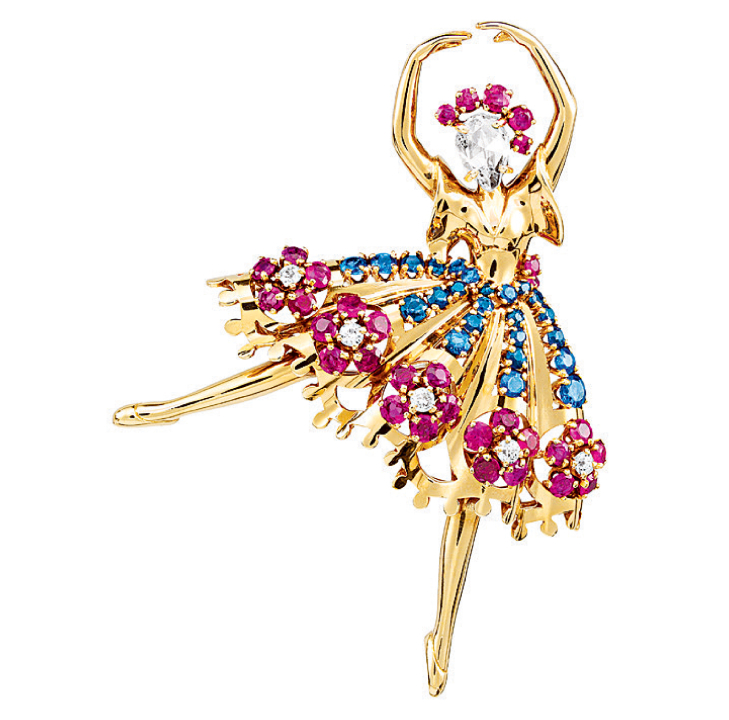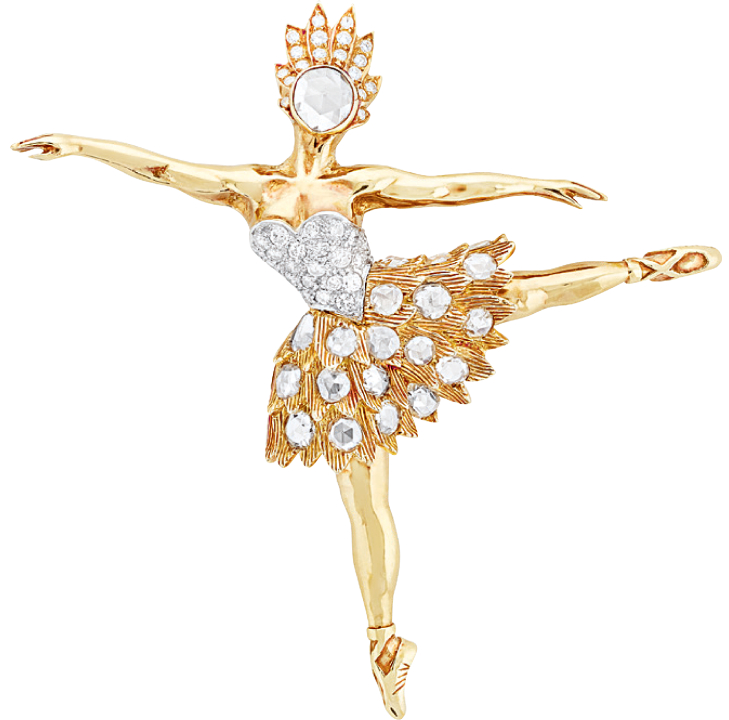 Canvas: How has the Maison been able to capture movement in the Ballerina brooches?
AM: Through its intricate details and shimmering design, each unique clip evokes a sense of volume and movement found in femininity and grace, two constant sources of inspiration for us. Collectors from all over the world are looking for these kinds of extraordinary pieces, and we have found that our ballerinas are the most valued, not only because they are wearable, but they are also collectibles in their own right.
Canvas: What were some of the dancers and dance productions that inspired these pieces?
AM: Our founder Louis Arpels has long been a great ballet and opera enthusiast, and it was his nephew's encounter with Balanchine and their shared passion for gems that inspired the choreographer's iconic three-act ballet Jewels, which was first performed in 1967. Since then, the Maison continues to build bridges with the worlds of dance in collaborations such as with French dancer and choreographer Benjamin Millepied, who was previously principal dancer at the New York City Ballet and founder of LA. Dance Project, and with other projects such as the patronage of Opéra National de Paris' 3e Scène, a creative online platform for visual artists, filmmakers, photographers and writers to create original work inspired by the Paris Opera.