Nil Yalter and Anna Maria Maiolino have been awarded the Golden Lion for Lifetime Achievement of the 60th International Art Exhibition – La Biennale di Venezia.
The awards ceremony will take place on 20 April 2024, coinciding with the public opening of the Biennale.
Adriano Pedrosa, curator of the 2024 edition, said in a statement: "This decision is particularly meaningful given the title and framework of my Exhibition, focused as it is on artists who have traveled and migrated between North and South, Europe and beyond, and vice versa. In this sense, my choice rests upon two extraordinary, pioneering women artists who are also migrants and who embody in many ways the spirit of Stranieri Ovunque – Foreigners Everywhere."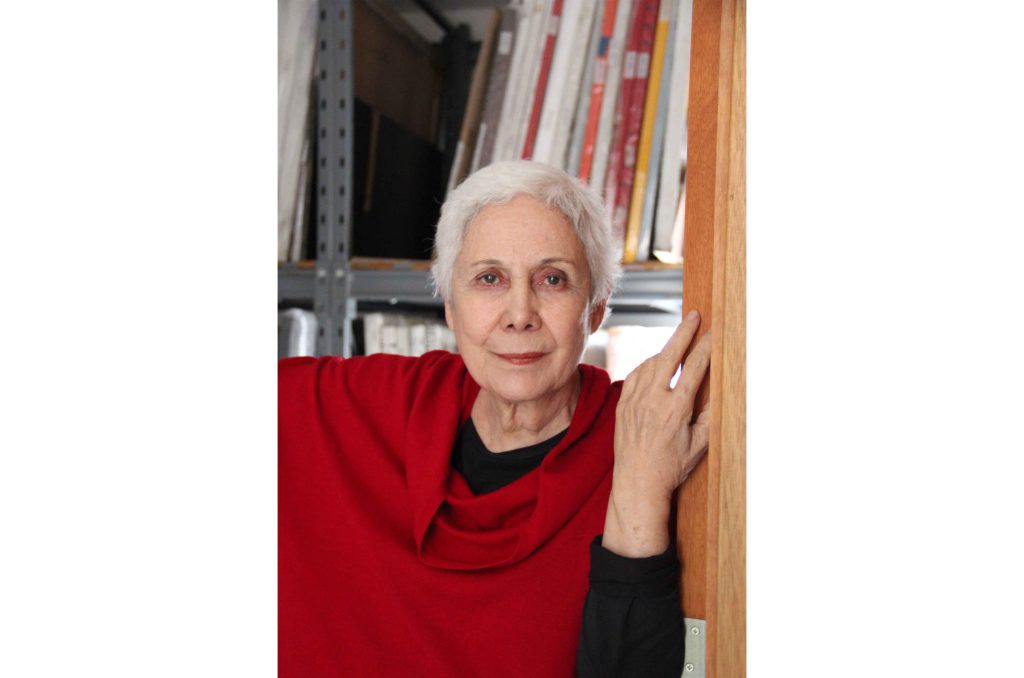 Entitled Stranieri Ovunque – Foreigners Everywhere, the 60th Venice Biennale will explore the figure of the 'outsider' in all its forms, othered by nationality, race, gender, sexuality or wealth.
Widely regarded as a pioneer in the global feminist art movement, Turkish artist Yalter migrated from her birthplace Cairo to Istanbul and later to Paris, where she is now based. Born in Scalea, Italy, Maiolino immigrated to South America in 1954 and later became a prominent member of the Brazilian Nova Figuração (New Figuration) art movement.
The artists will both make their Venice debut in 2024, with Yalter presenting a new iteration of her iconic work Exile is a hard job (1974), which reflects on the experiences of immigrants displaced from their homes, as well as her Turkish yurt installation Topak Ev. Maiolino will present a new large-scale work that unfolds from her clay sculptures and installations.
The 60th International Art Exhibition – La Biennale di Venezia will take place from 20 April to 24 November 2024, conceived by Brazilian curator Adriano Pedrosa.