As curators of Abu Dhabi Art's
Beyond: Emerging Artists,

Sam Bardaouil and Till Fellrath discuss this year's artists, what to expect from the commissions and the importance of such opportunities for emerging talent.
---
Nadine Khalil: What does the terrible explosion say about the wider Lebanese predicament?
Sam Bardaouil: I cannot think of better words than: "History is a nightmare from which I am trying to awake," spoken by the character of Stephen Dedalus, the fictional embodiment of James Joyce himself, in Joyce's Ulysses.
NK: Do you see it as a definitive turning point in the history of the country, or simply the latest in a historical sequence of events?
Till Fellrath: This has certainly represented a defining point in the lives of those who were impacted at first-hand. Having said that, every person living in Lebanon would have been severely set back, at least economically, by this terrible incident since it is one more blow to the economic infrastructure and stability of the entire country.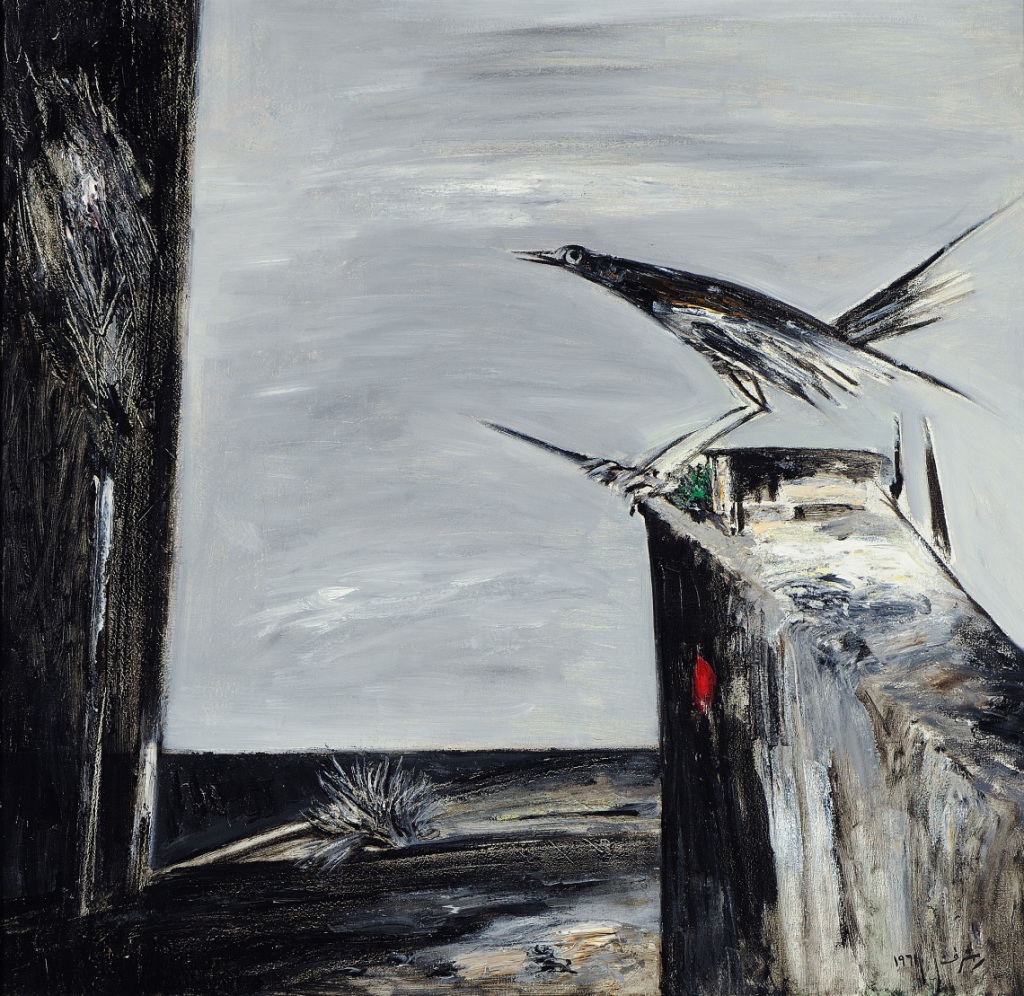 SB: As for 'the country,' this is a loaded term. What is a country? It encompasses its politicians, its governmental structures, the landmasses, and bodies of water within its borders – which, in this case, still aren't defined. Is a country confined to its present, or equally so to its history and the potential imaginaries of what it might become? Once you unpack that contentious term 'country', the question seems irrelevant. The real issue here is not whether or not the country has been defined by this or several other events. Rather, it's about whether there is a consensus of what that country is, what it represents, and to whom.
NK: How do the creative and artistic communities move forward from now?
SB: Mourn their lost ones! Tend to their injured. Help them rebuild their spaces! Fundraise and donate so they can continue to exist. Now is not the time for grand curatorial interventions and artspeak. Bodies, souls, and physical spaces need to heal and bounce back before anything else is even possible. Once this has happened, there will be ample time to reflect and respond.
NK: Given your latest critical inquiry into the Saradar Art collection, how can we avoid considering Beirut's Golden Age as simply a retrospective and nostalgic snapshot?
TF: Our intention for Witness to A Golden Age: Mapping Beirut's Art Scene 1955 – 1975, the first edition of Saradar Collection's "Perspective", was to unpack the simplistic narrative surrounding Beirut and its cultural landscape of the time, which has often fallen into the facile seduction of a nostalgic reductionist narrative. By uncovering more than 1000 archival documents pertaining to hundreds of exhibitions, a more complex image begins to emerge, one that speaks of contradictions and homogeneity, failures, and achievements. The modernist discourse of the time was far from monolithic, and the city and its protagonists were far from utopian.
NK: Will there be a Perspective #2?
SB: In times of severe crisis, priorities shift. Urgent needs such as medical care, food, shelter, economic support etc, must be attended to. While this is happening, whether you are a curator, artist, poet or filmmaker, your mind and soul are absorbing many layers of information – social, political, economic and philosophical – centered around catharsis and a devastating human experience. While there's no doubt this will all surface again in your work, the passage of time is necessary for a certain lucidity to set in, so that the right artistic forms and curatorial gestures speaking to what happened can appear.